Hi (again). Paying homage to the iconic iMac G3, the remastered Classic C1 makes sure your iPhone is always making a comeback. Look back in time with its retro translucent design. And experience modern tech with MagFit for total MagSafe compatibility. We got you.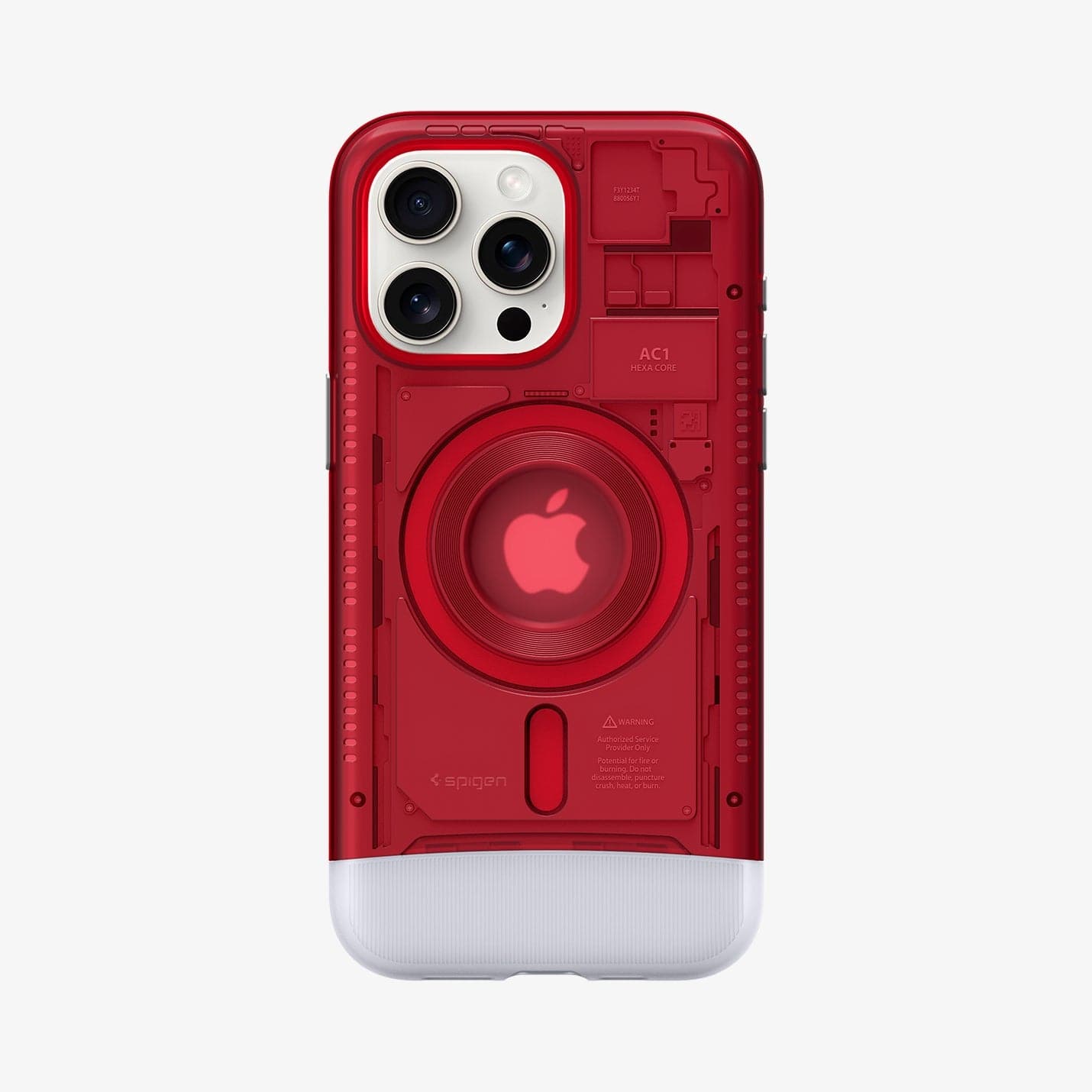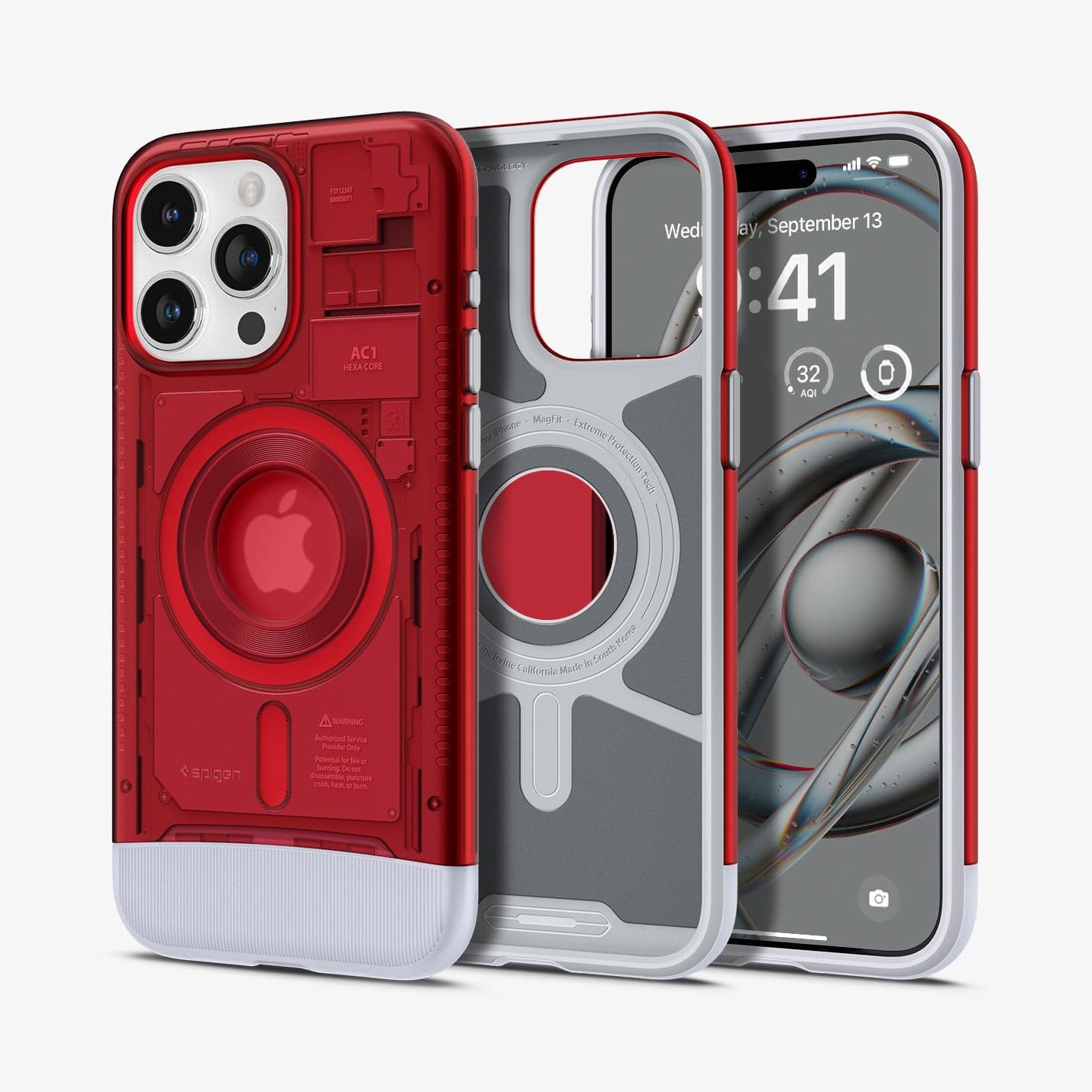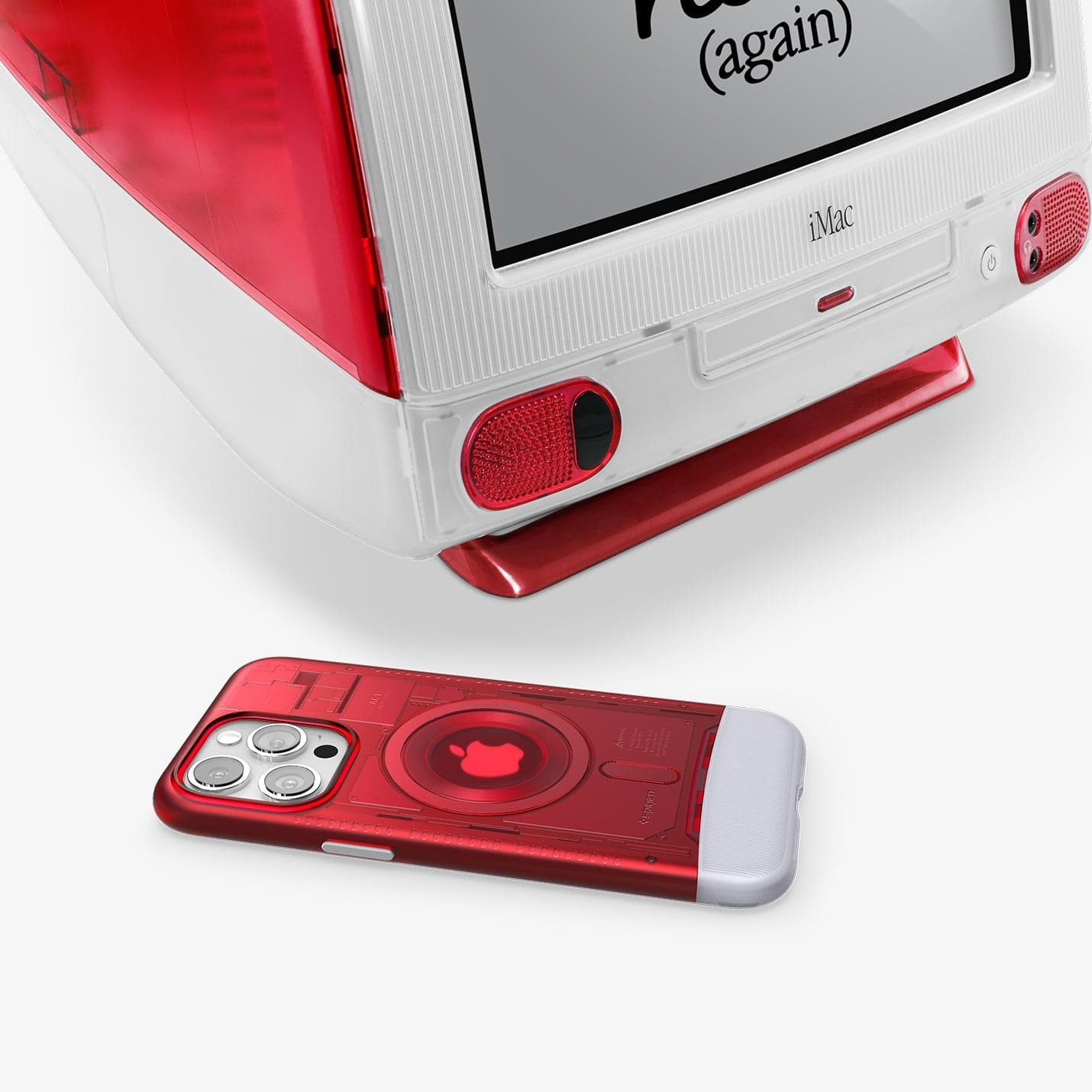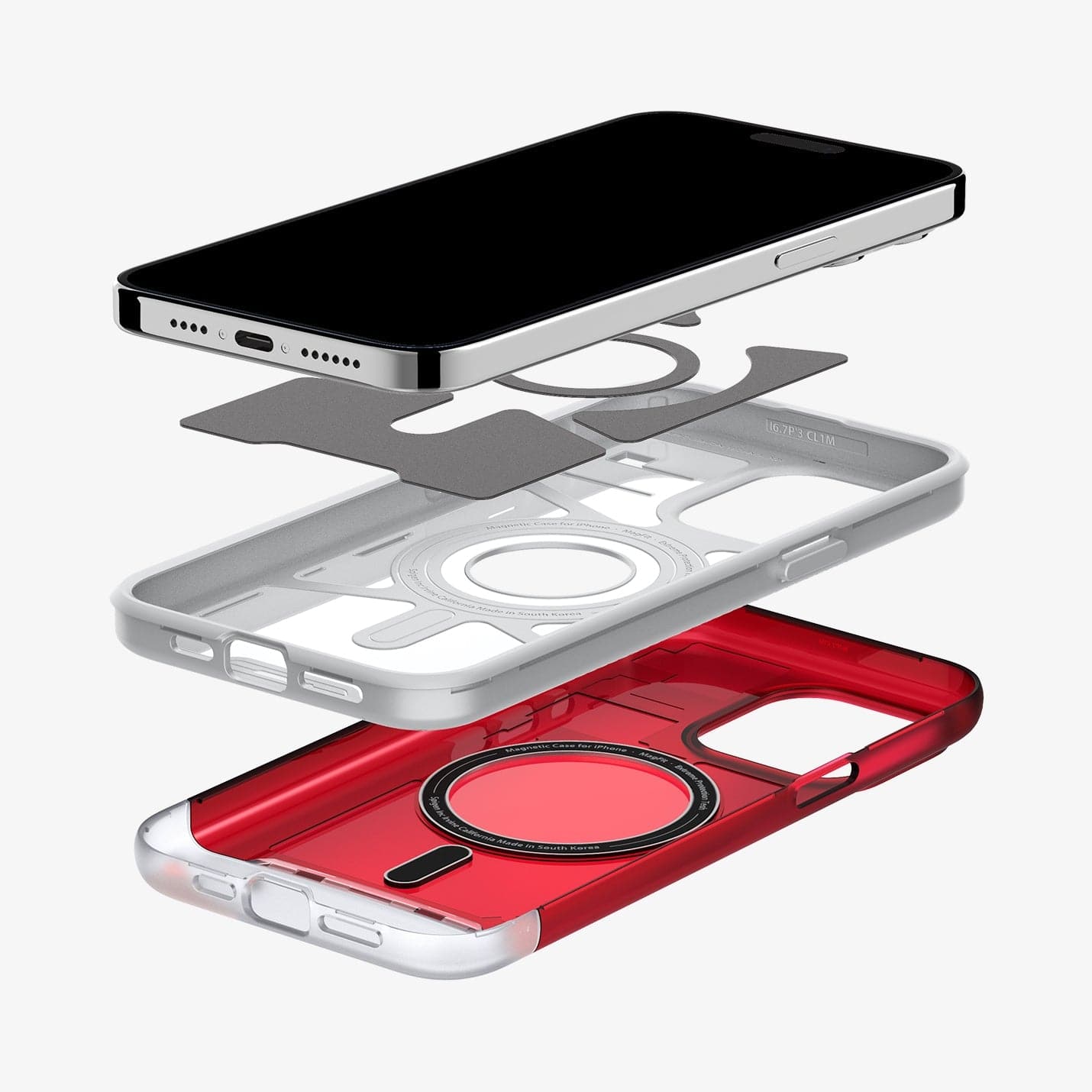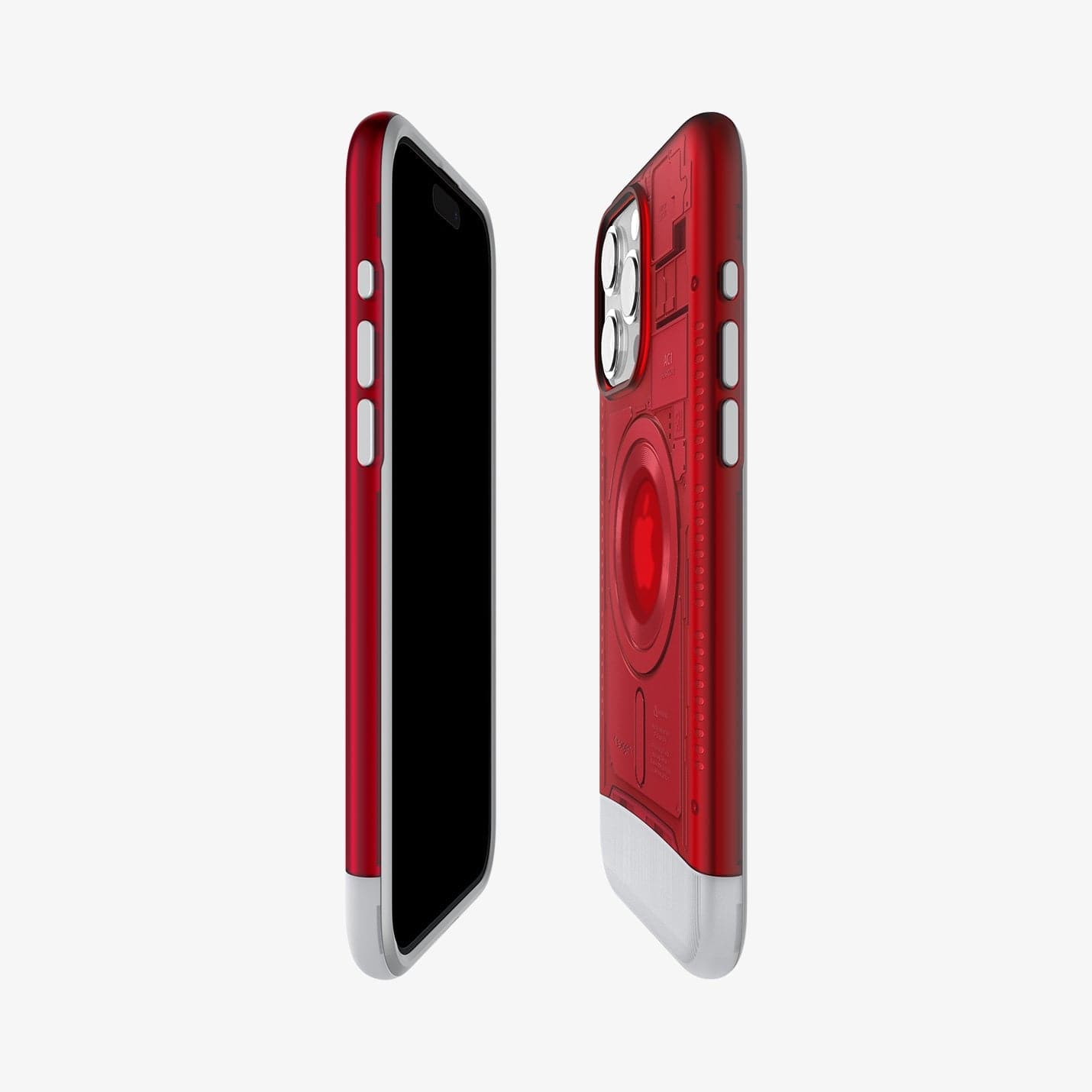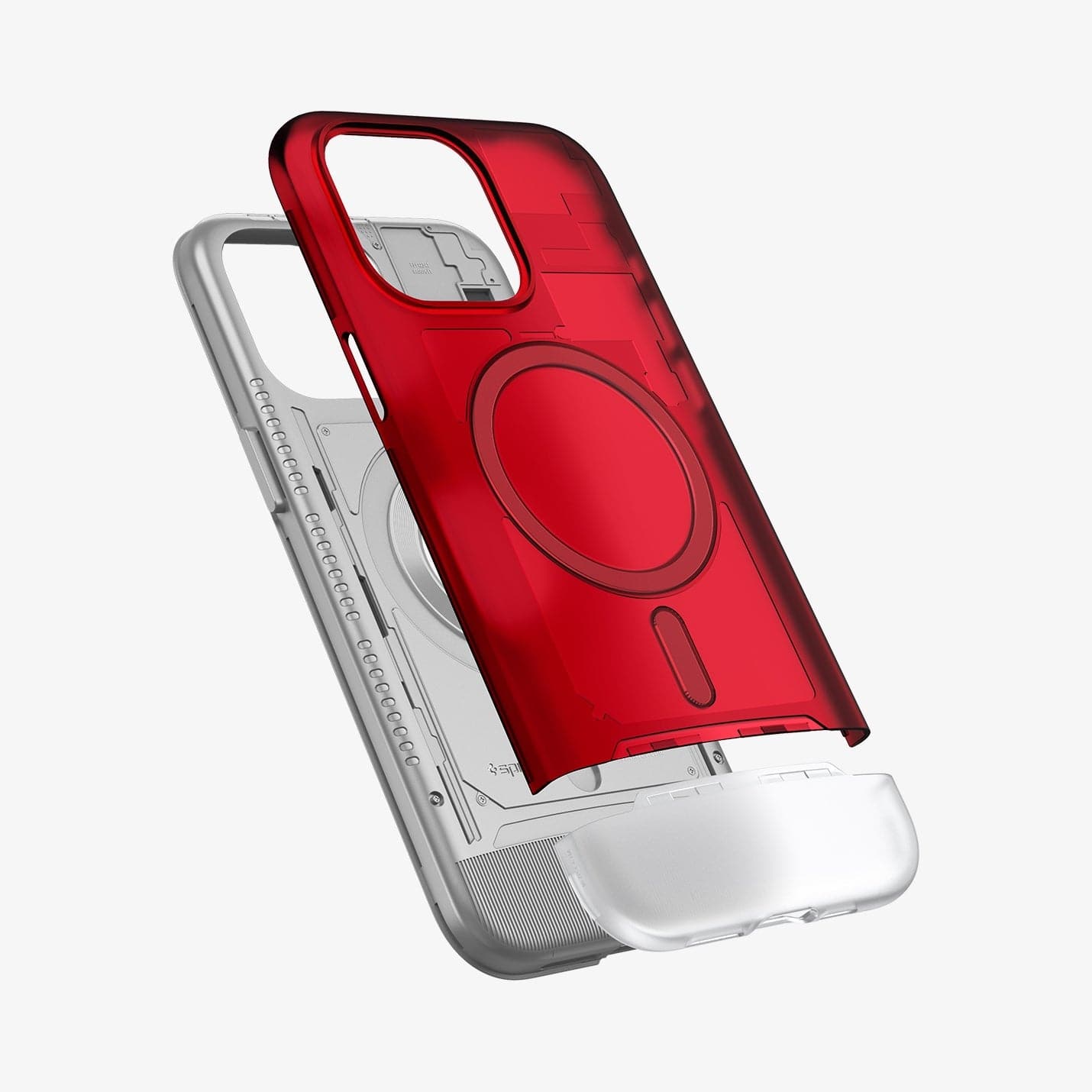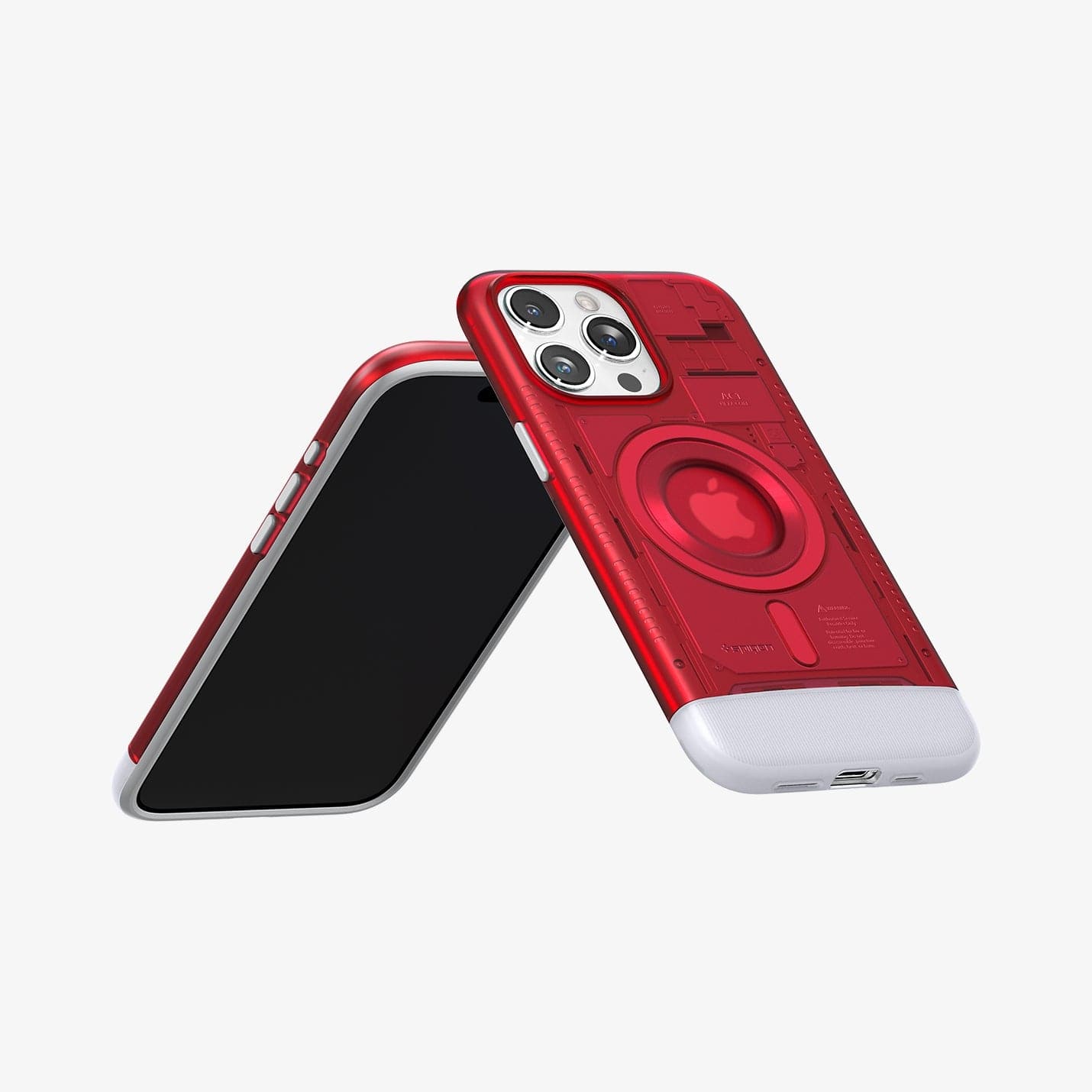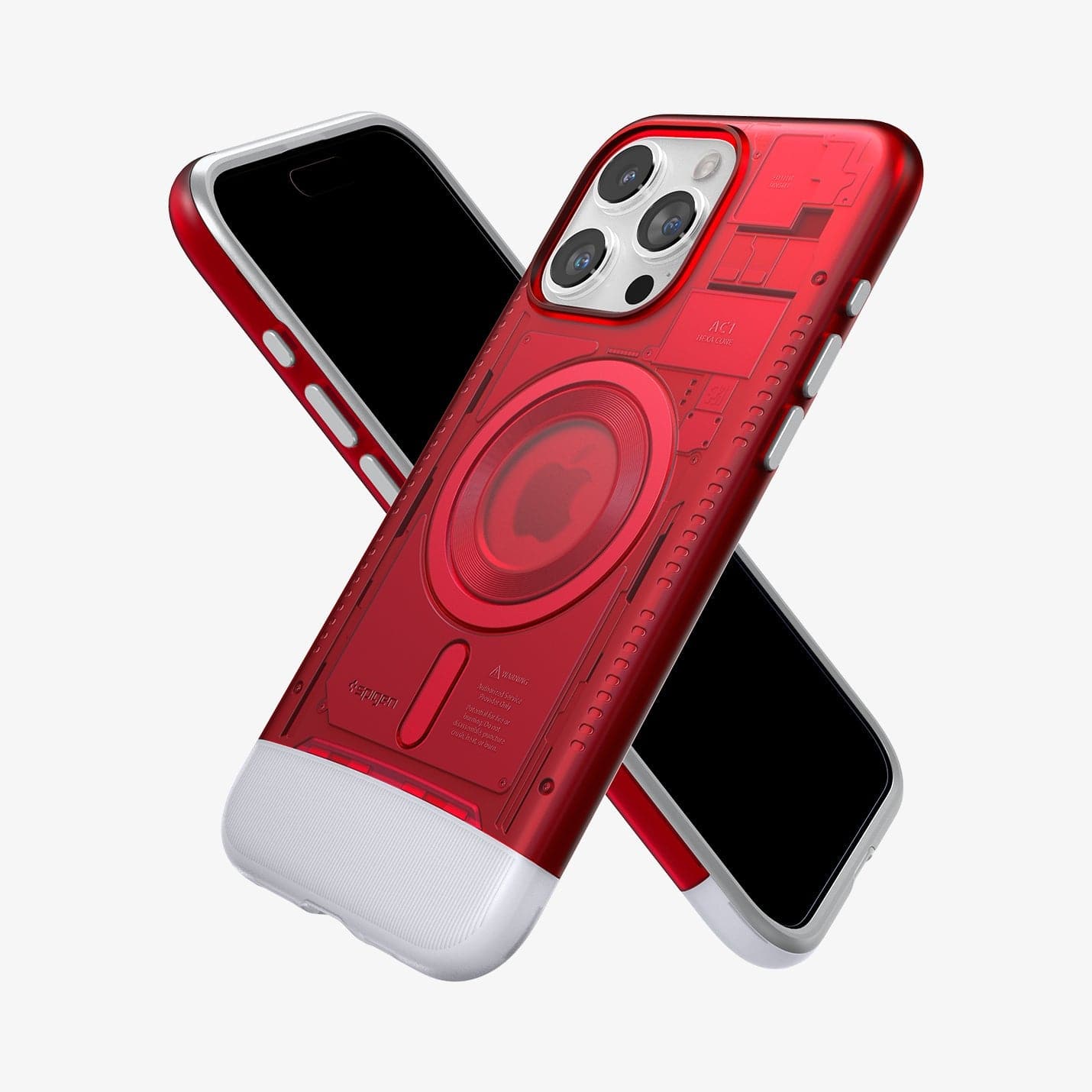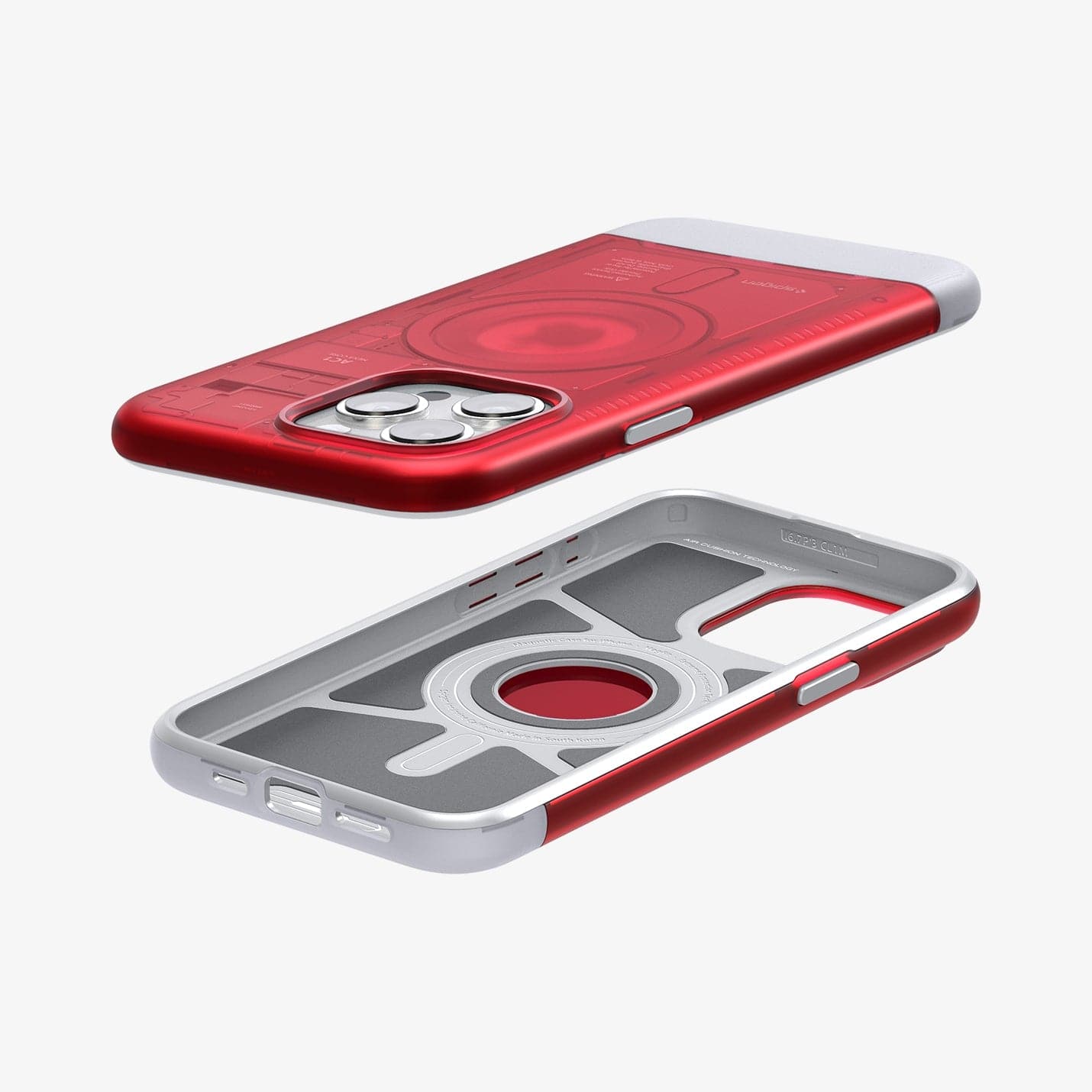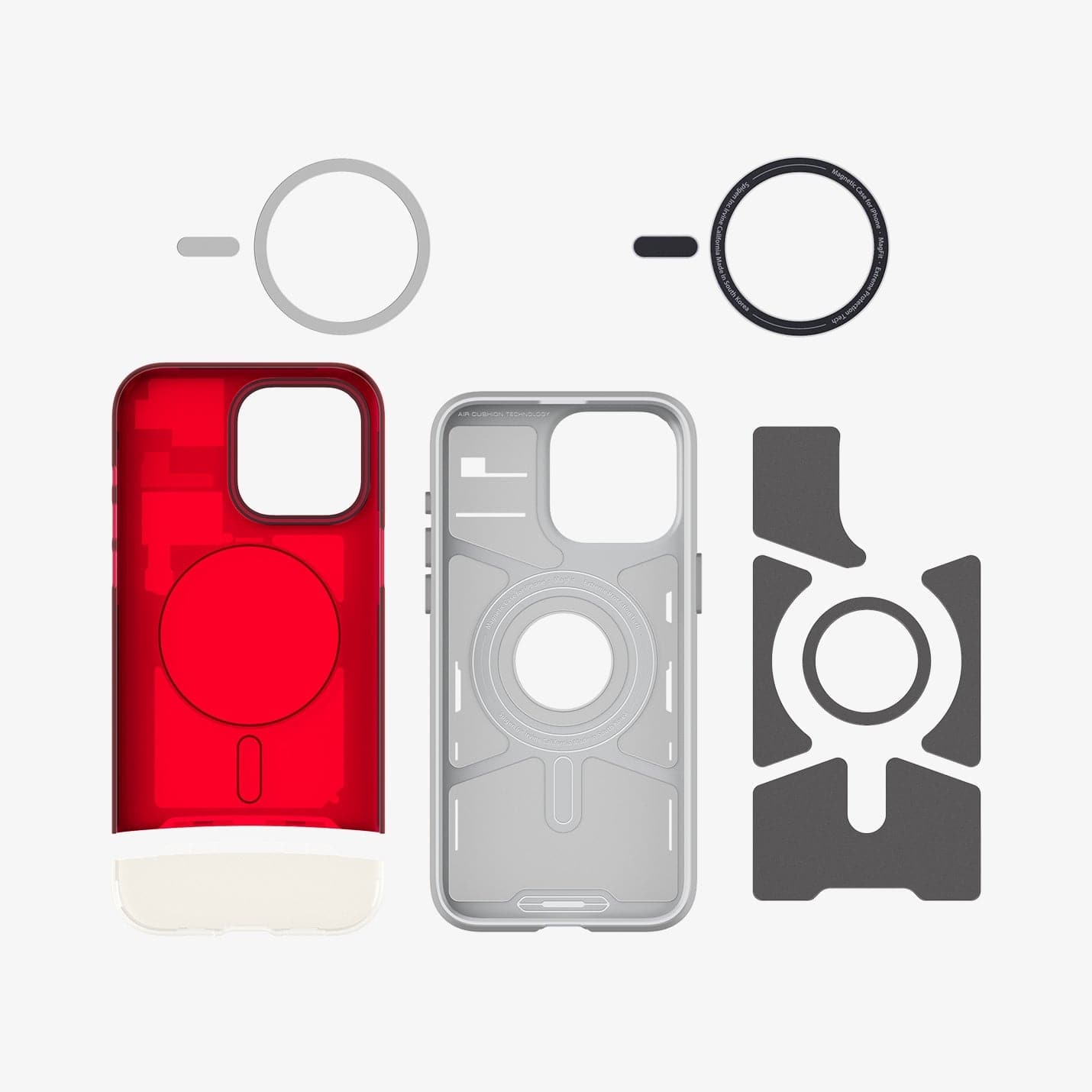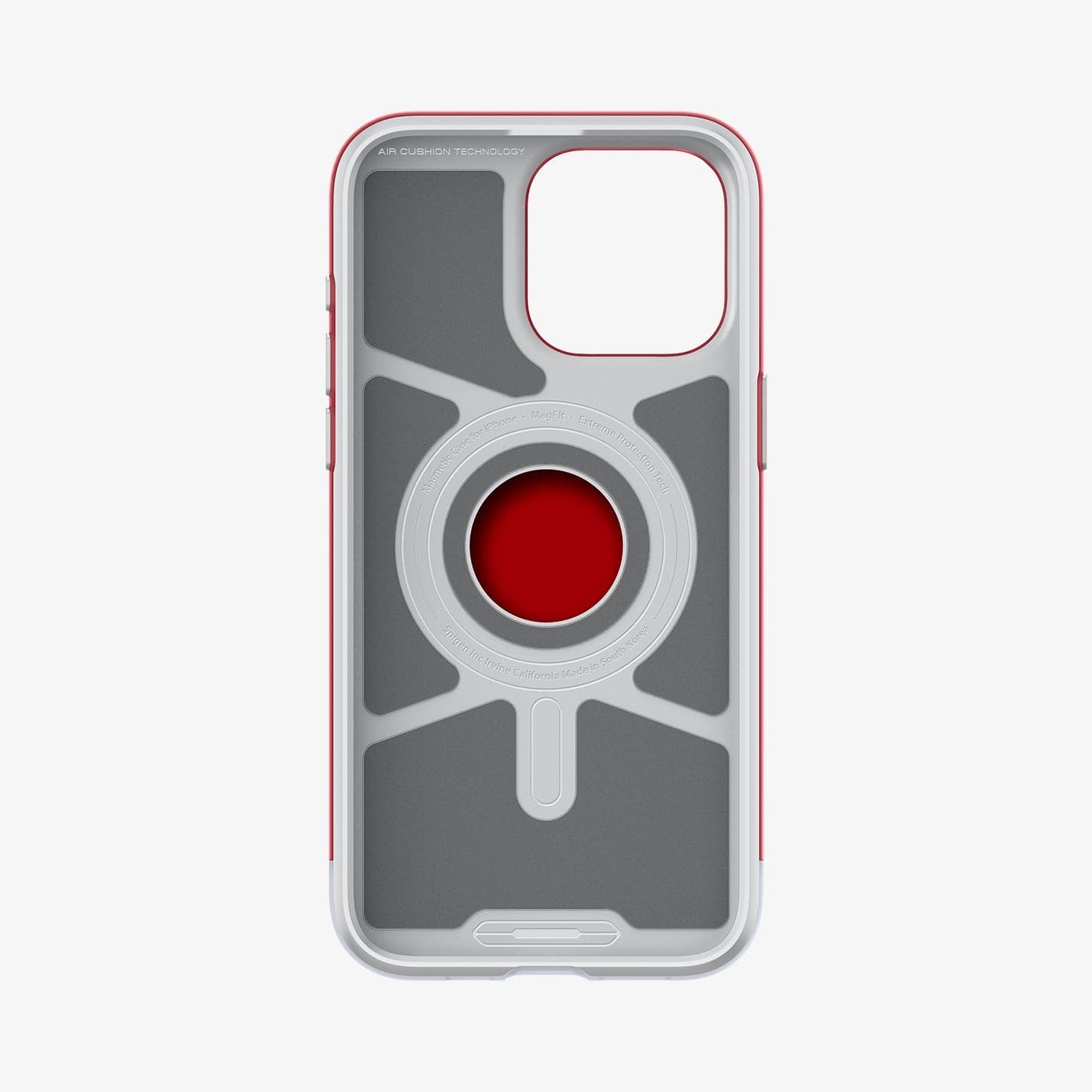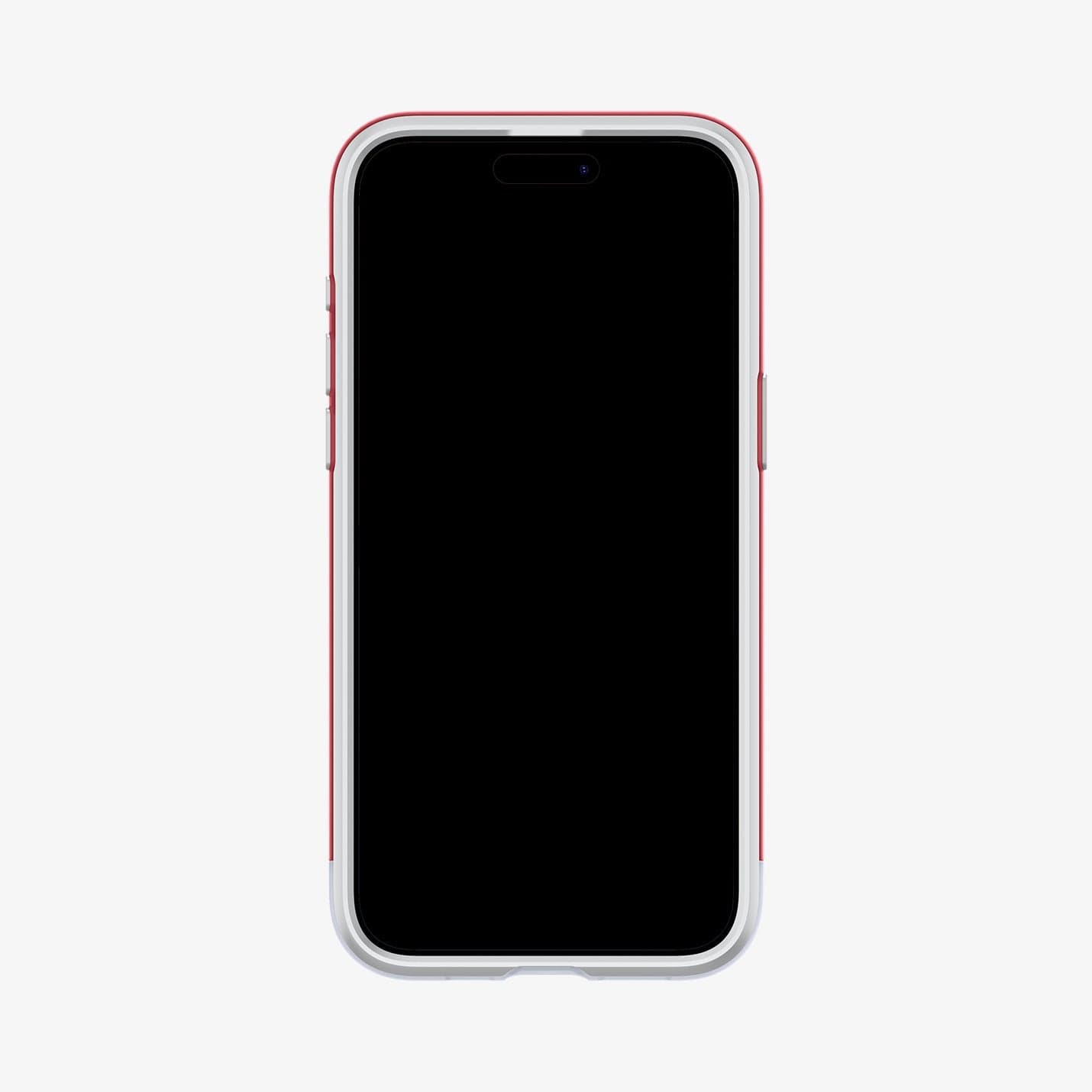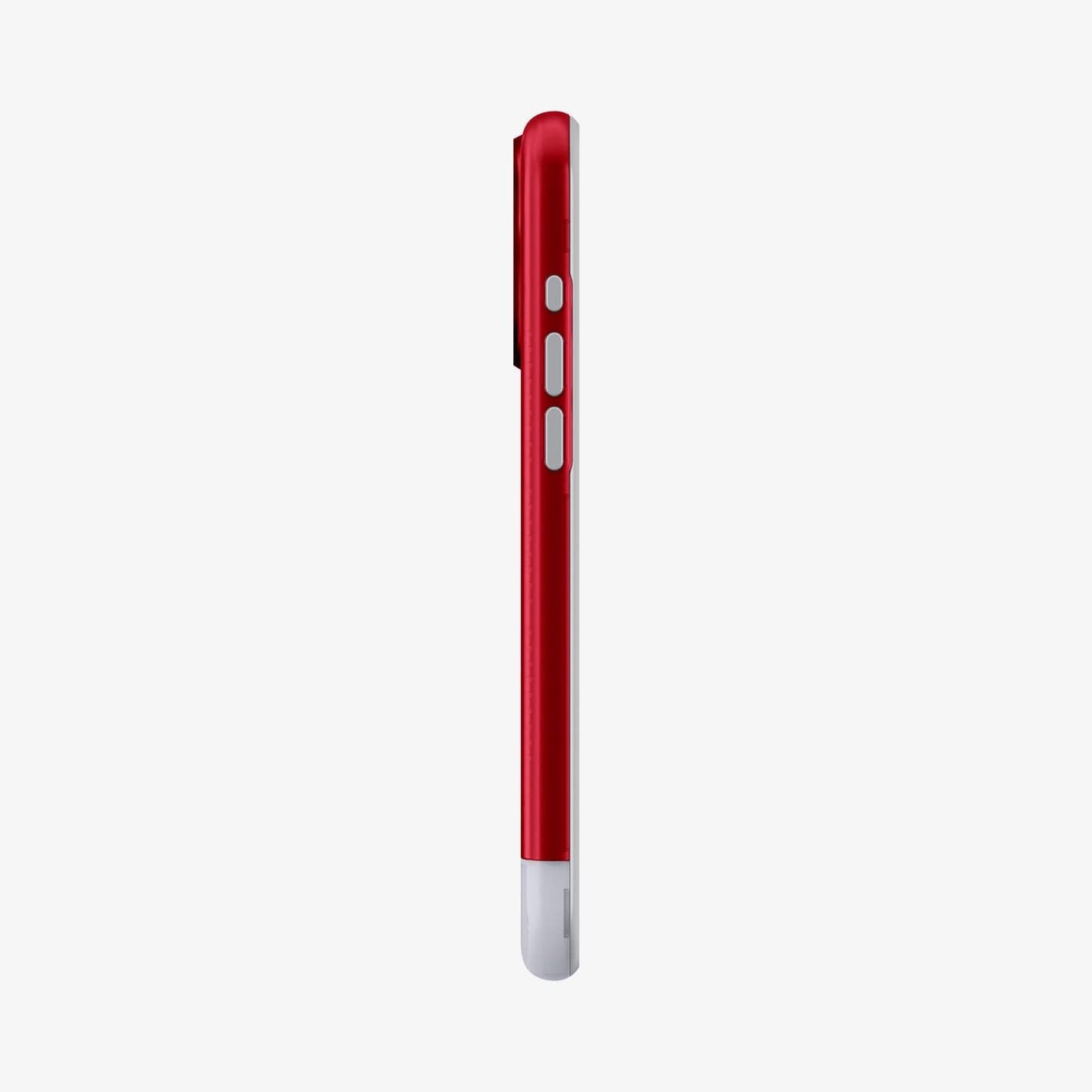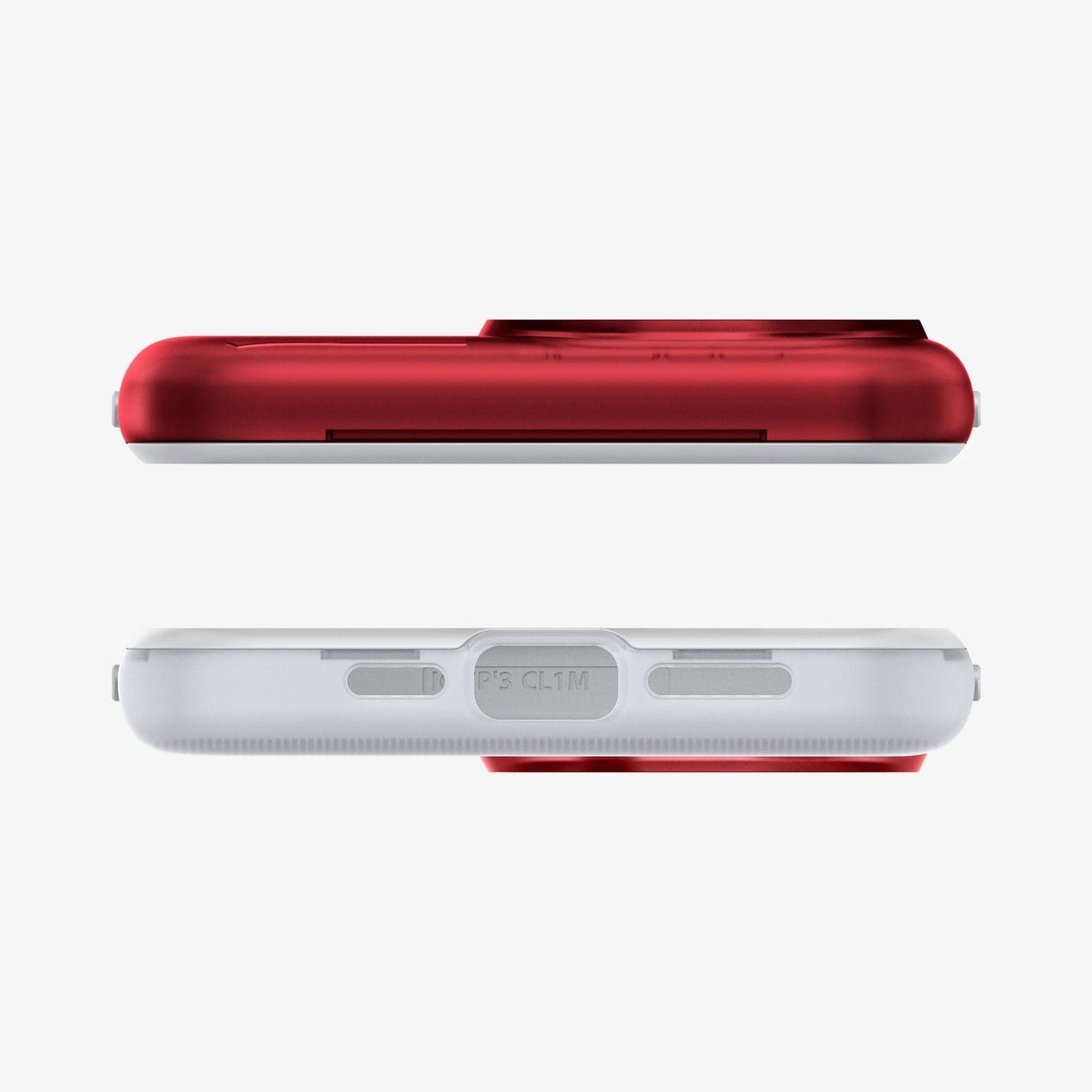 Do you. We got you.
Back to the classic.
Inside the Classic.
Iconic design is packed with modern defense and tech.
Safeguard the
essentials.
Raised edges prevent scratches on screen and camera at all angles.