Reimagine the way
you snap into reality.
Our MagFit Collection rethinks MagSafe technology and brings it to any device. Now, anyone can join the fun. Snap out of your dreams and make them a reality.
Snap. The sound
of simplicity.
Our MagFit lineup fits and clicks for a wide range of devices in perfect harmony.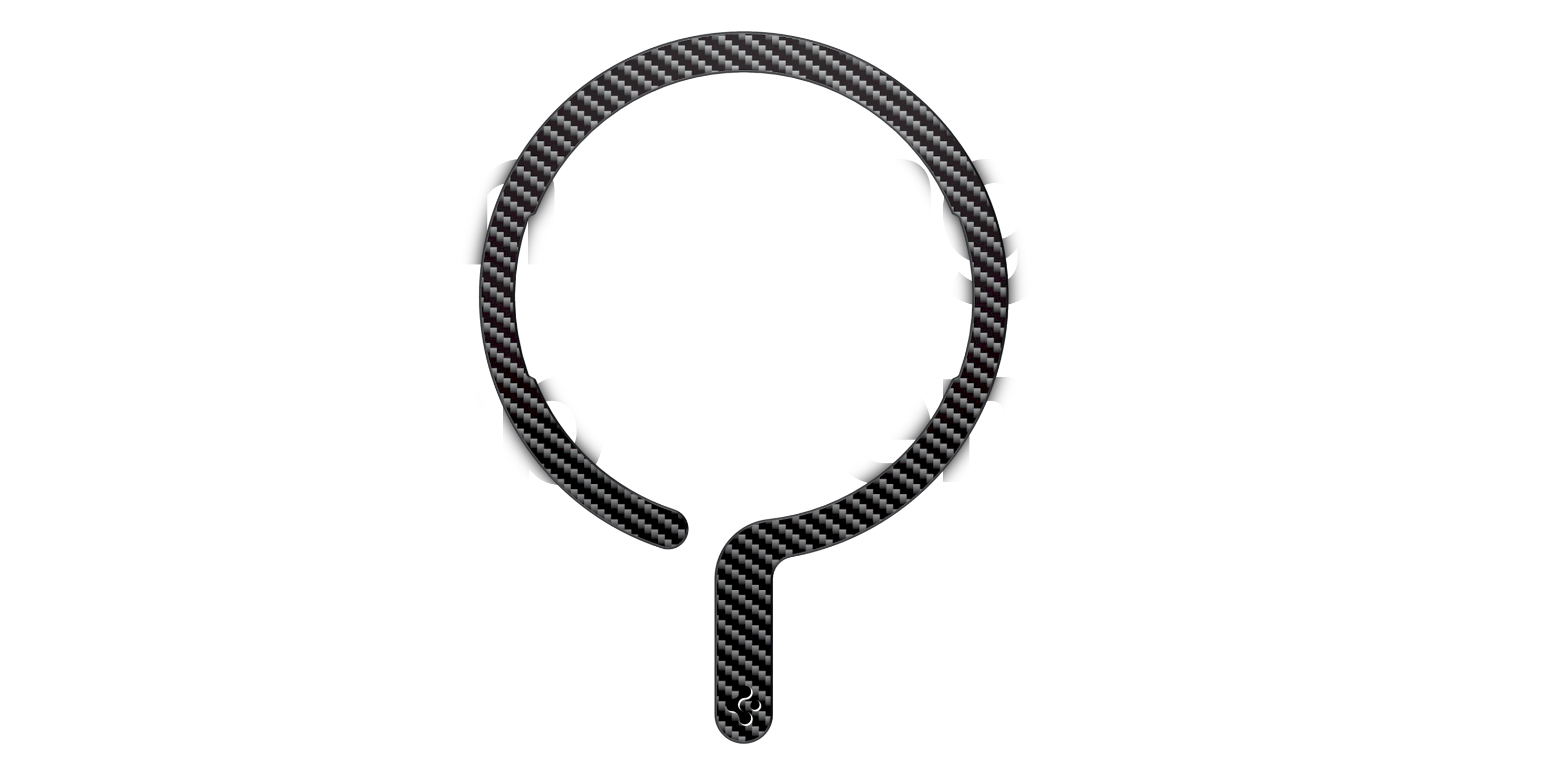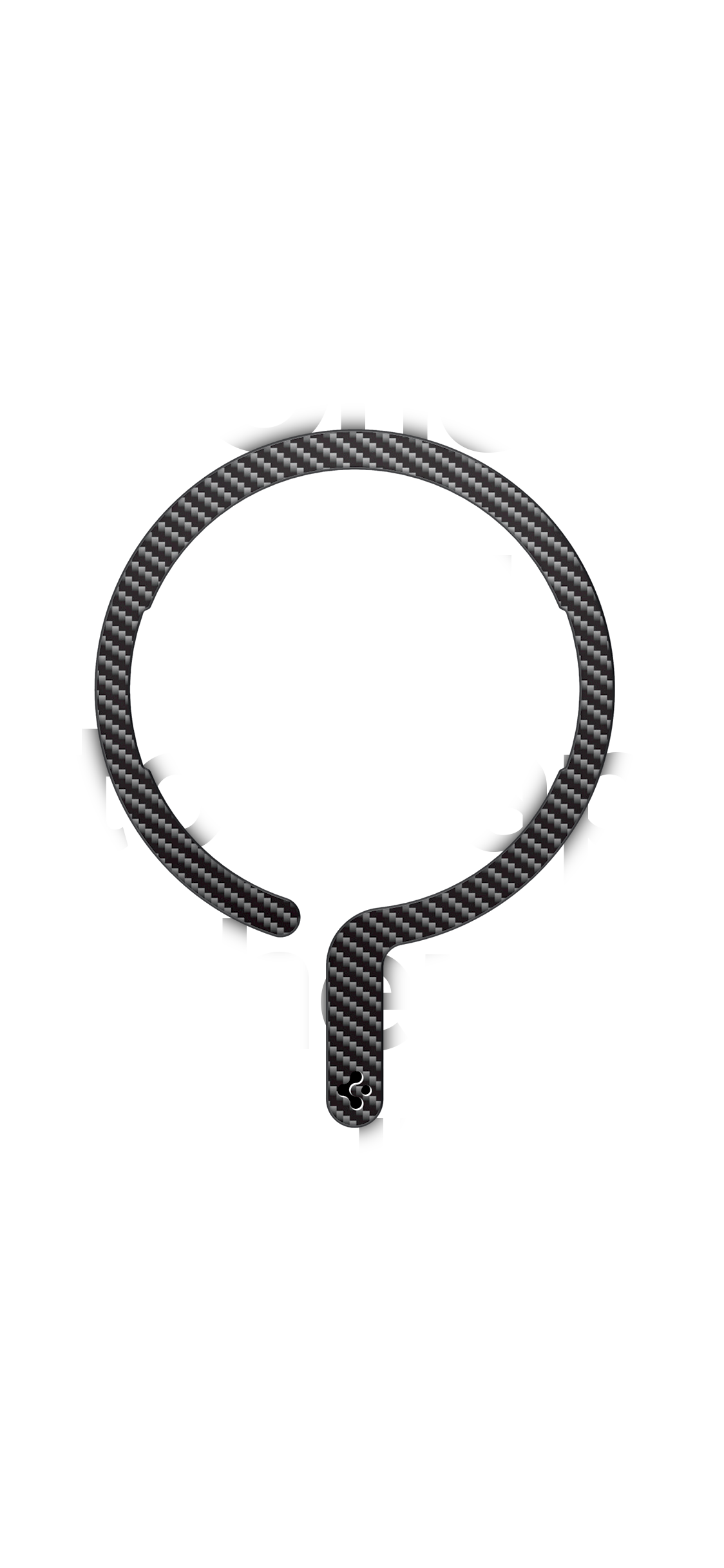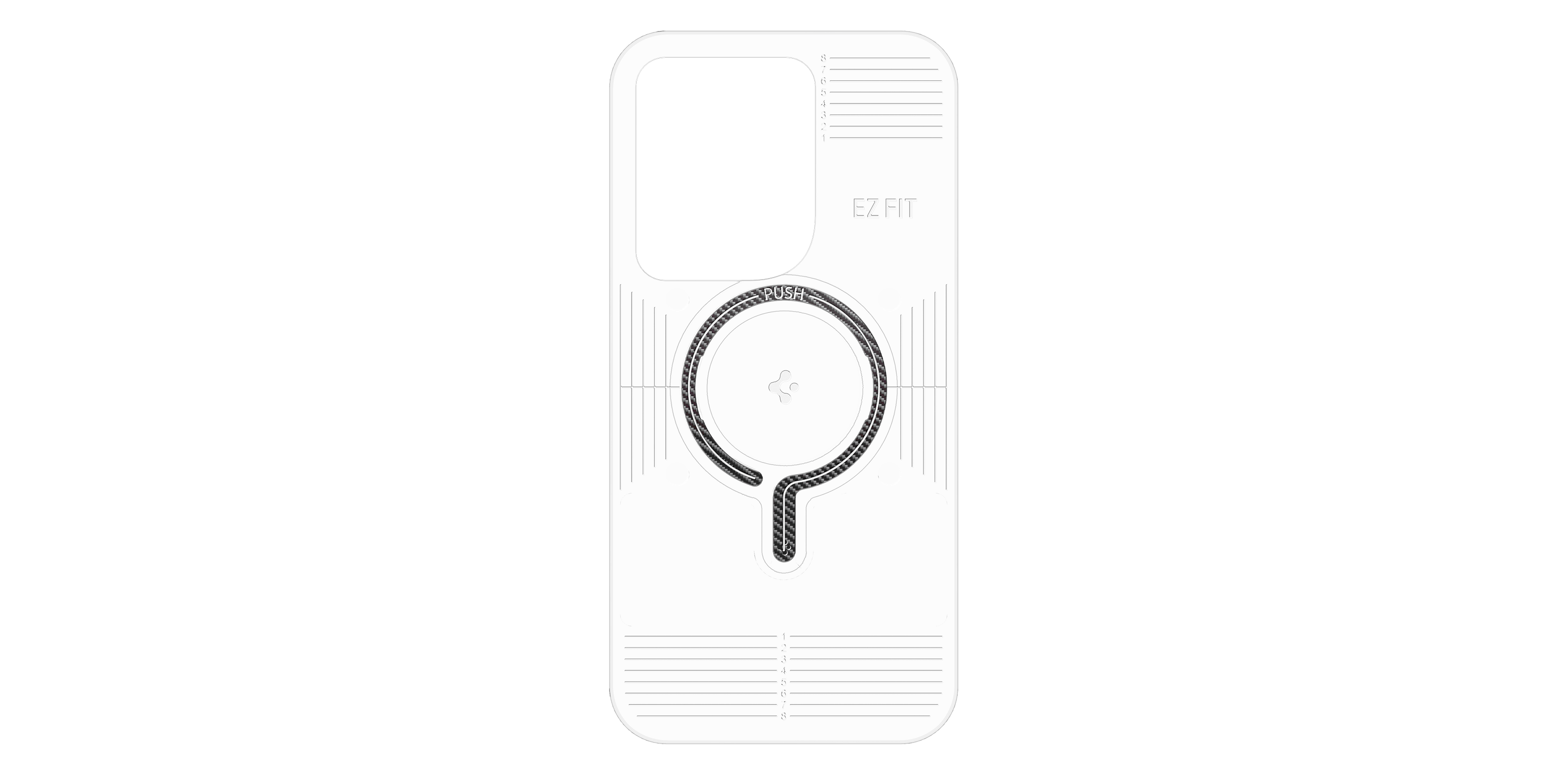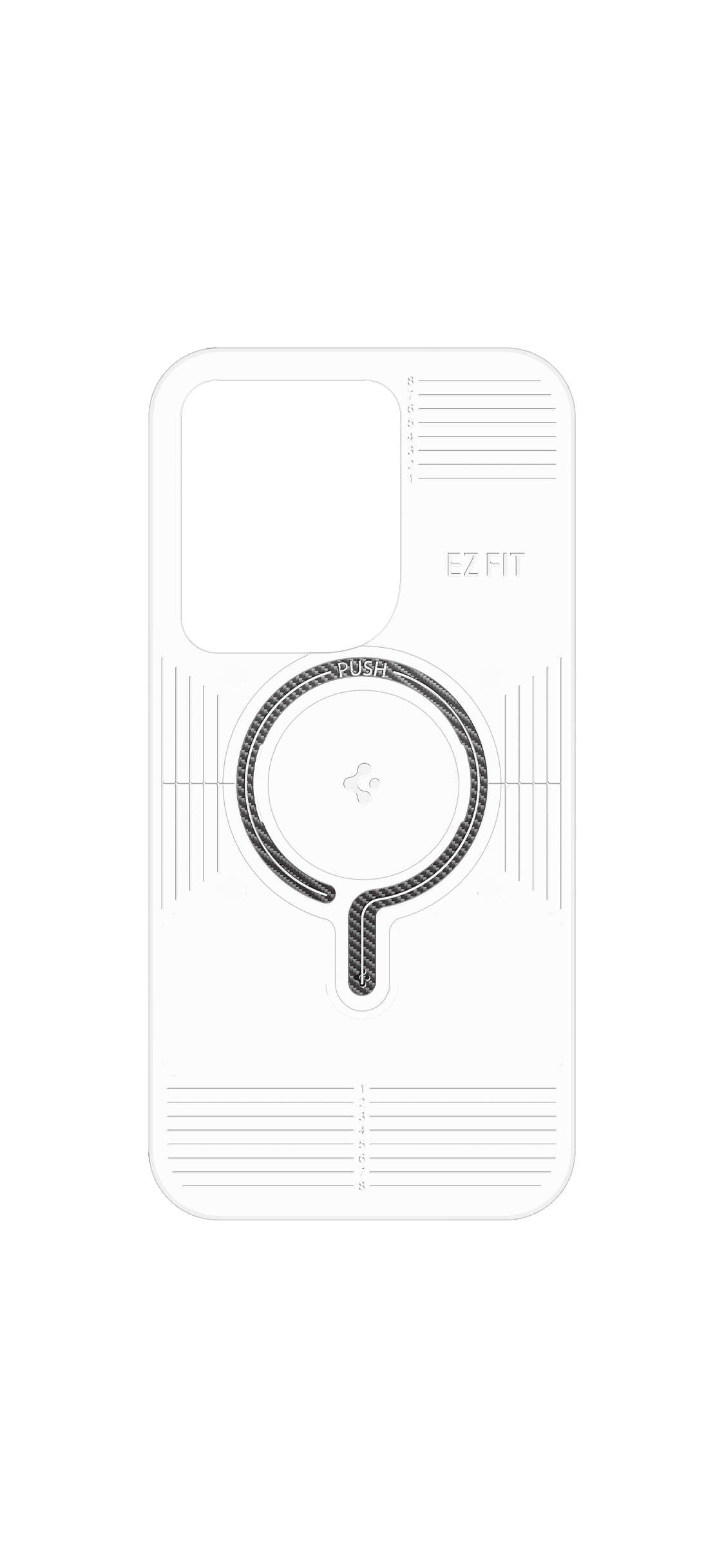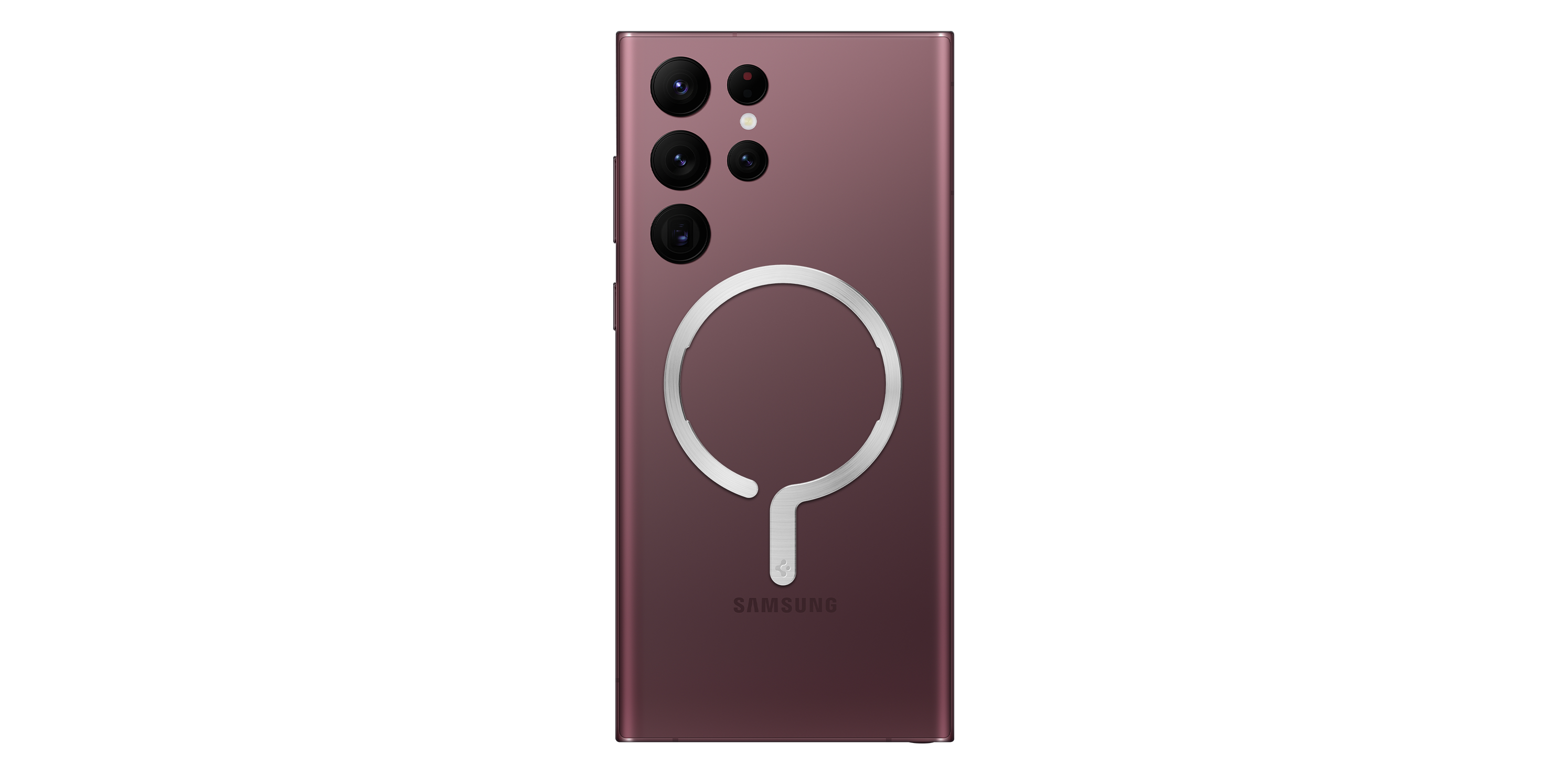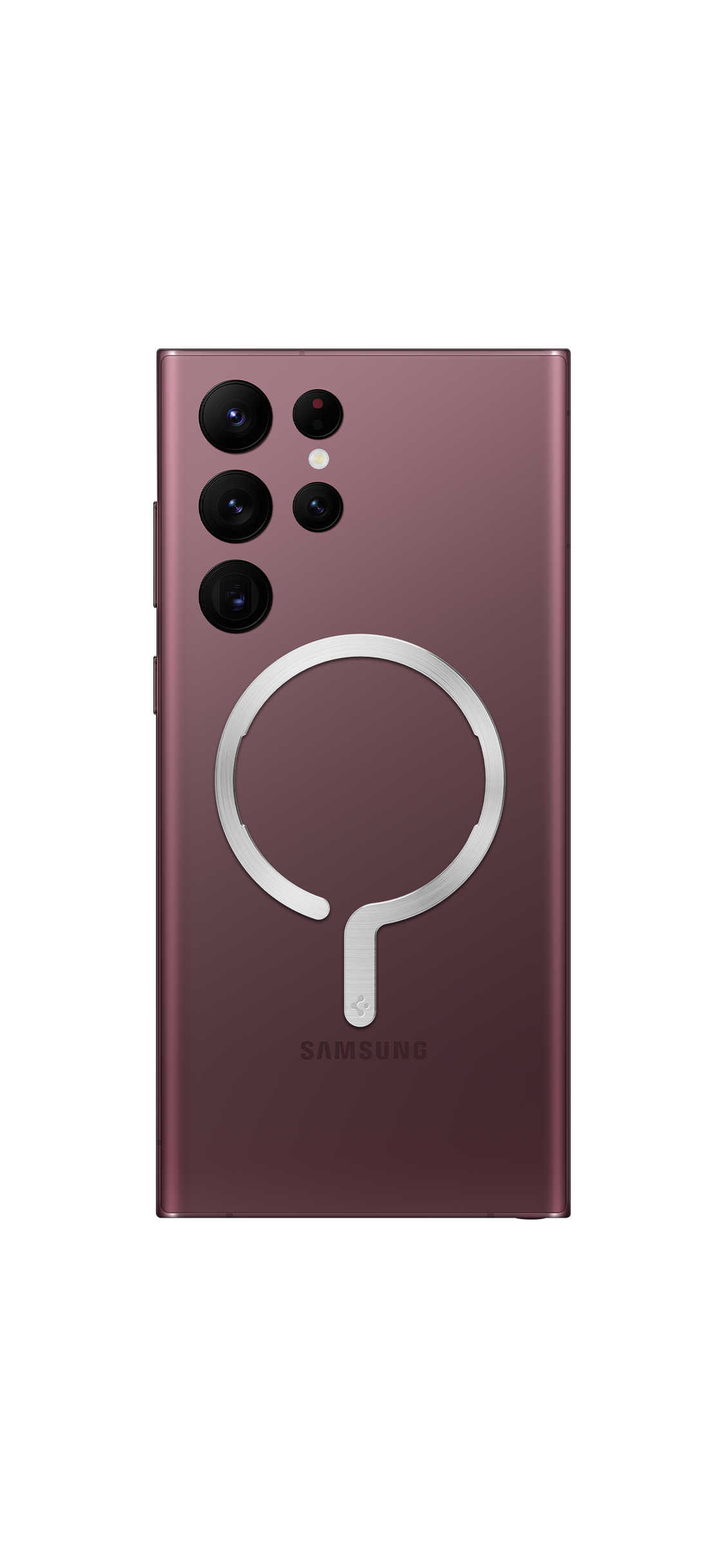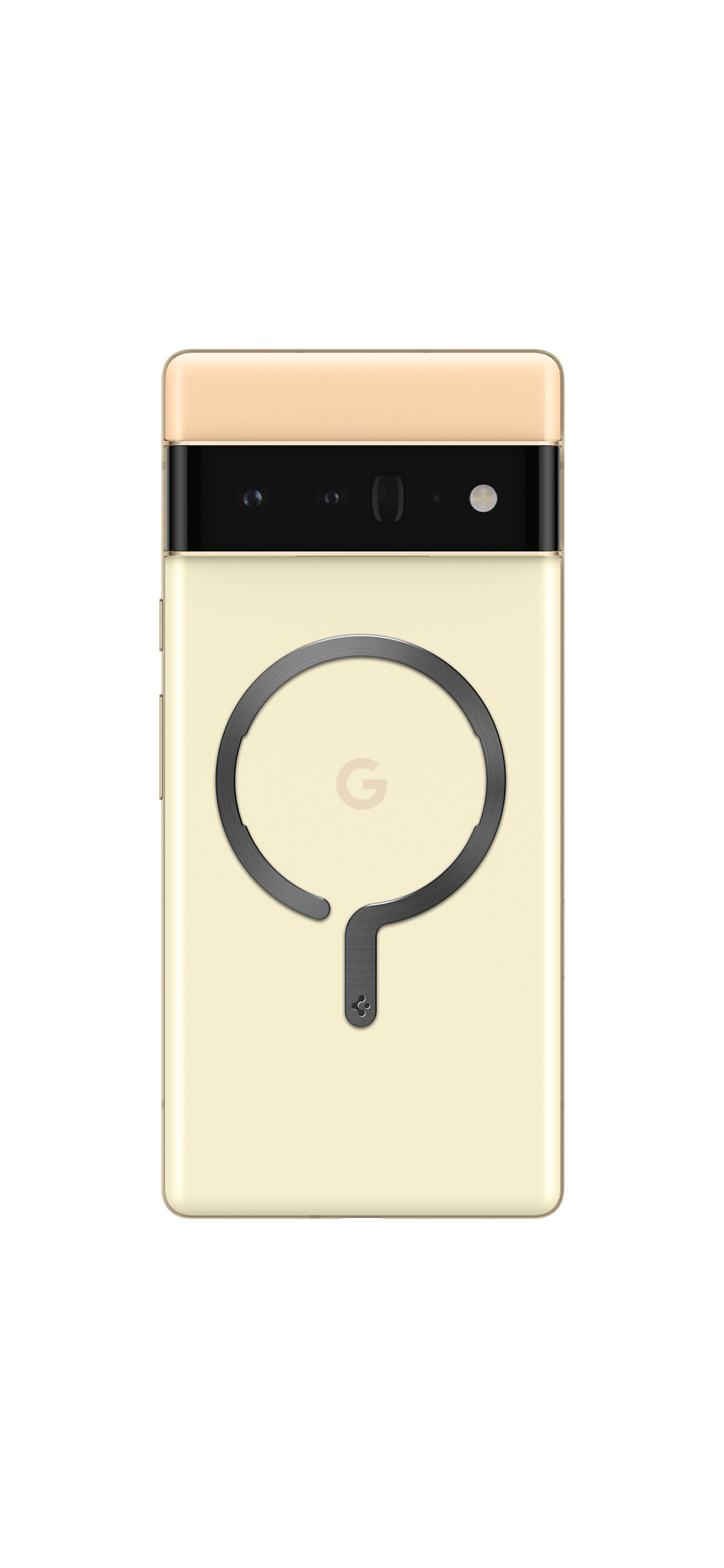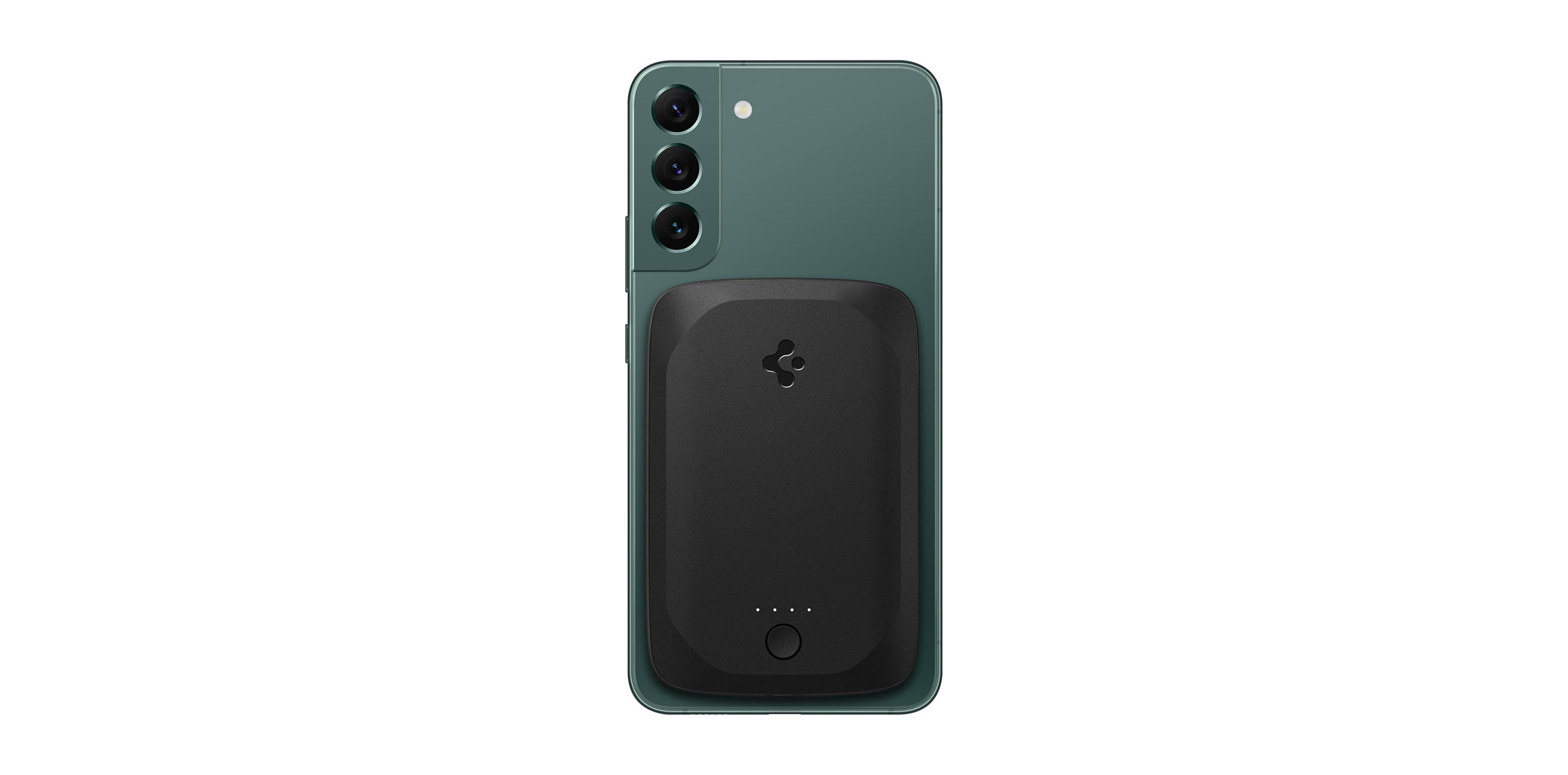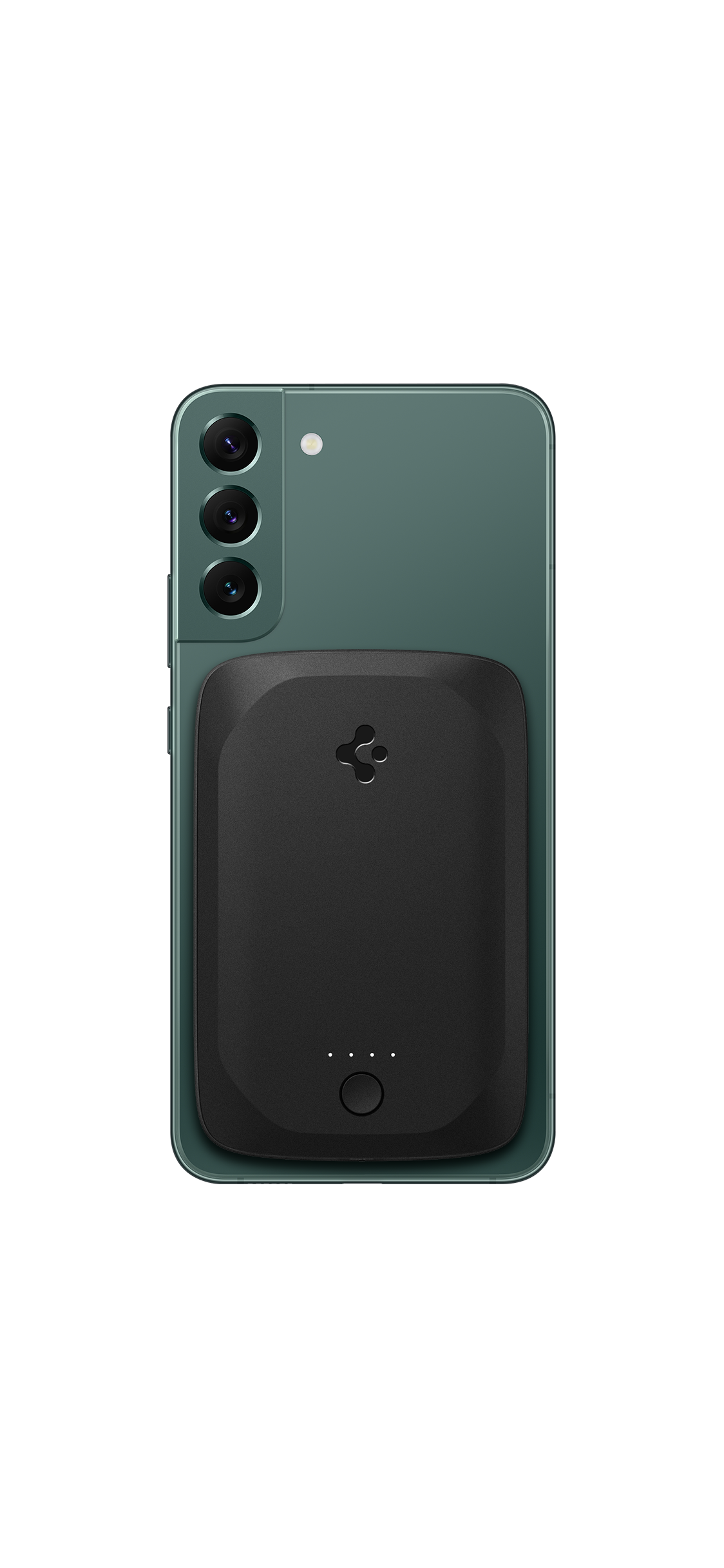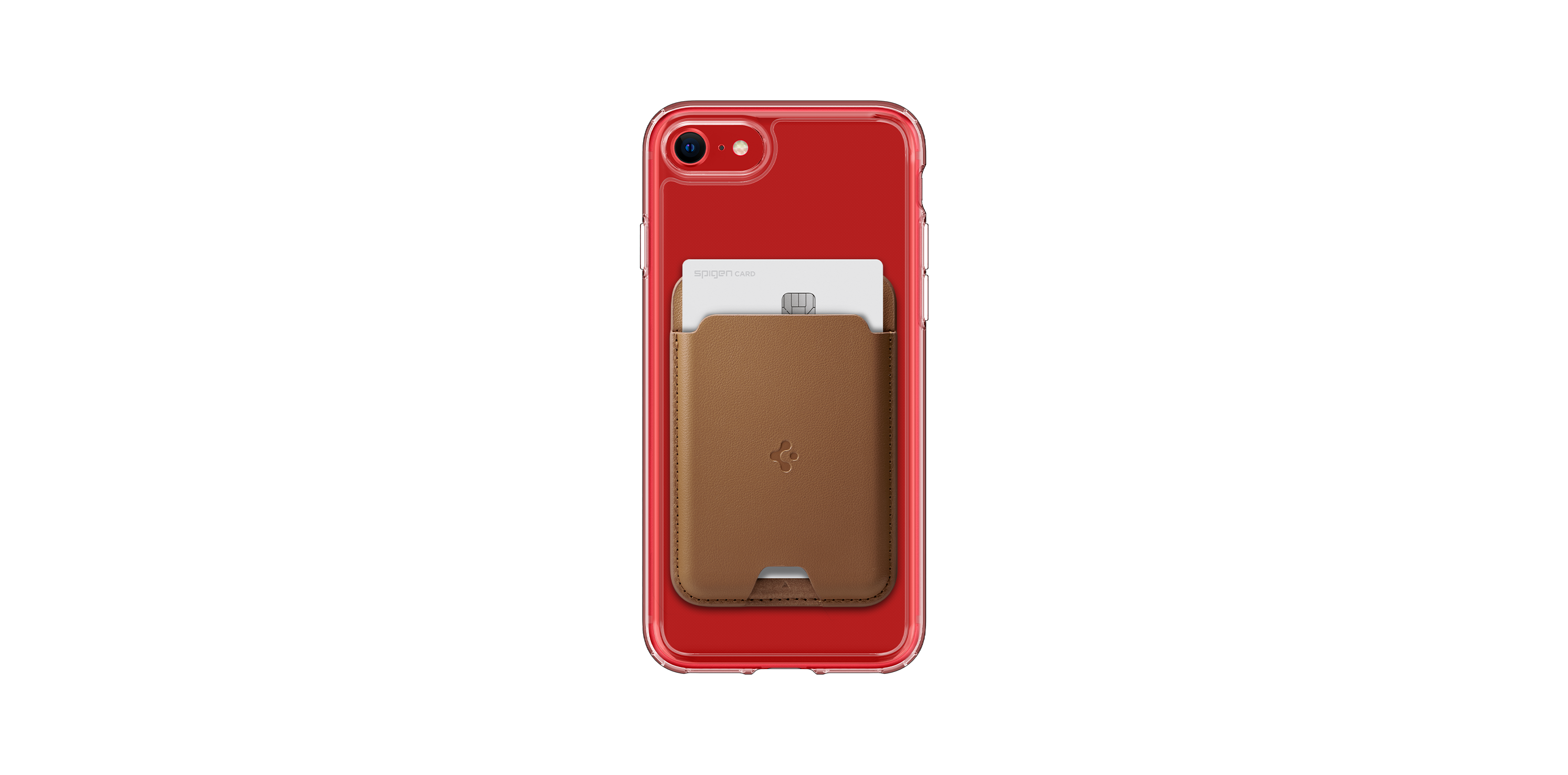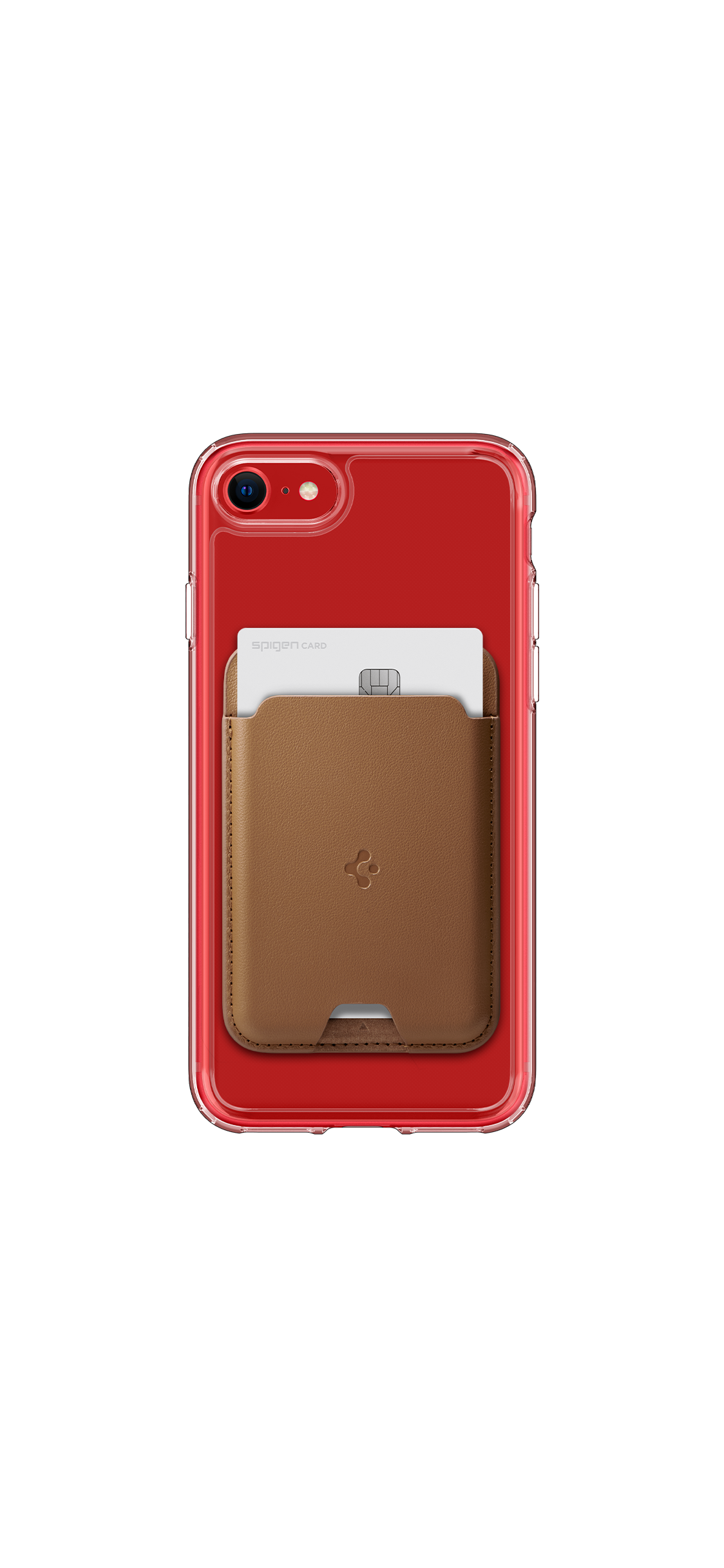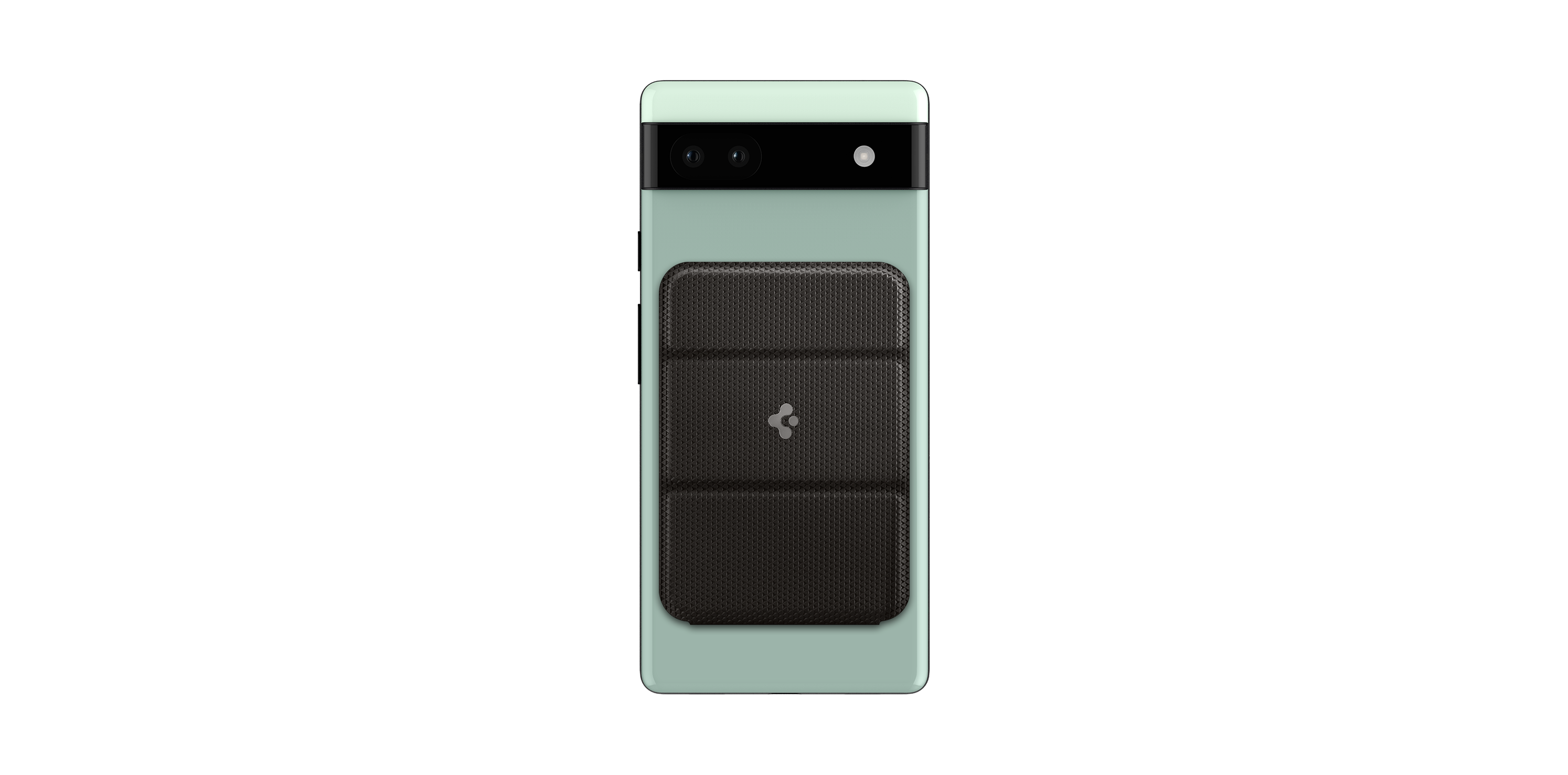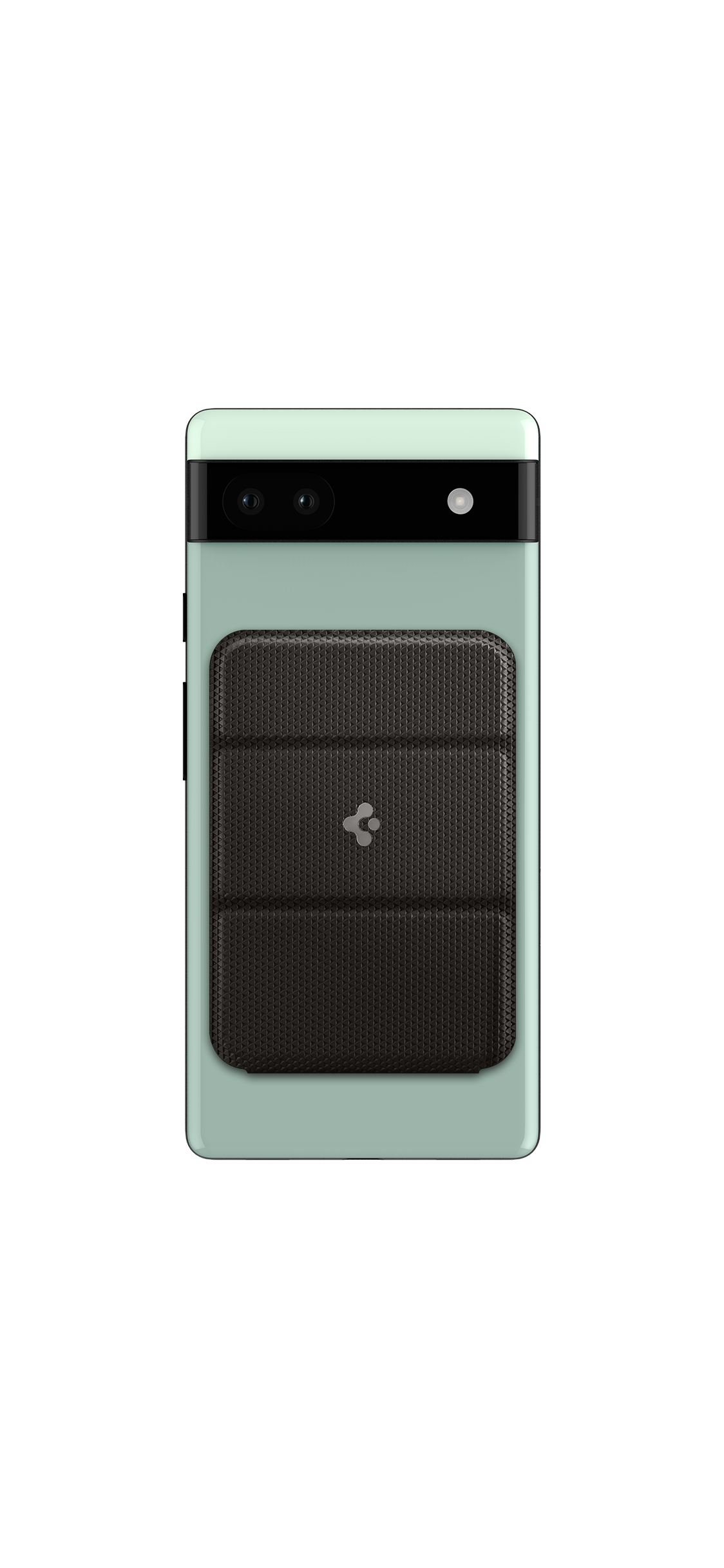 We got
your back.
The MagFit lineup bridges the gap between all devices with a snap.
A new rhythm
to your day.
All-new MagFit accessories will simplify your everyday life with a snap.
Morning ArcField.
Wake up and snap out of bed with a full day's charge.
Commute OneTap Car Mount
Snap to the beat of the day on your drive to work.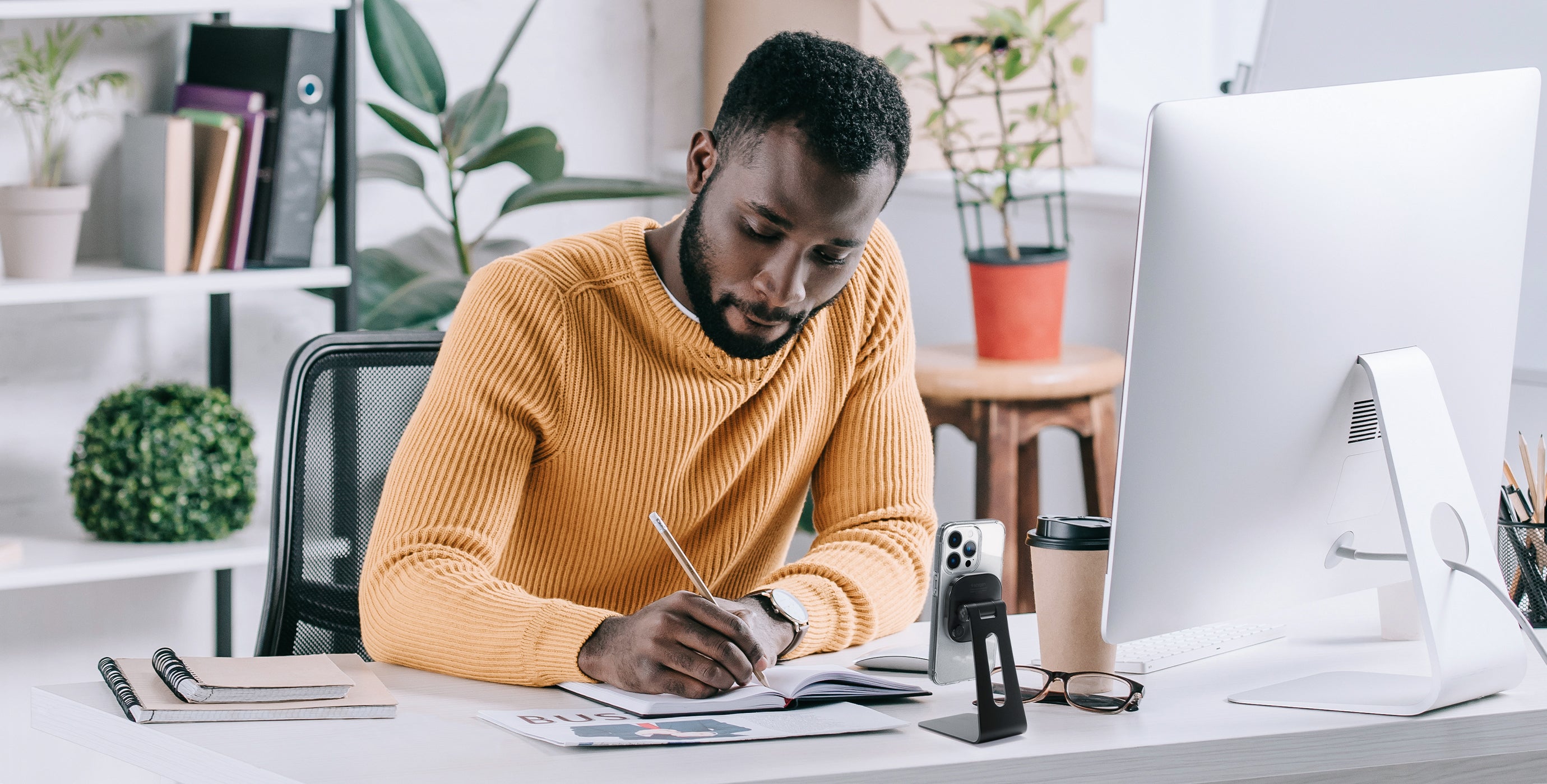 Office OneTap Stand
Snap into your workflow with easy viewing and charging.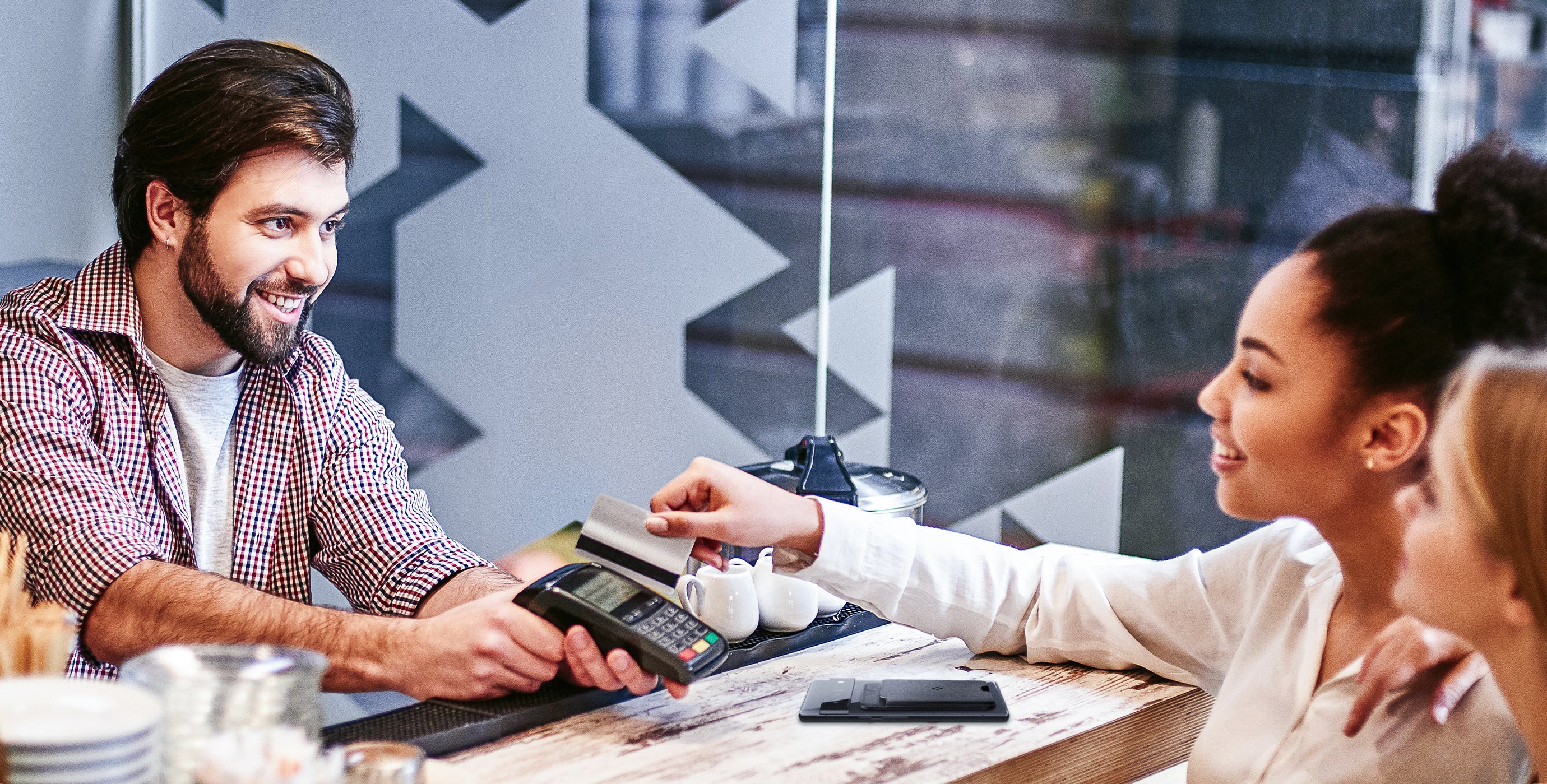 Lunch Valentinus Wallet
Make it snappy in a pinch by keeping your essentials at hand.
After work ArcHybrid
Snap on some extra battery power after a hard day's work.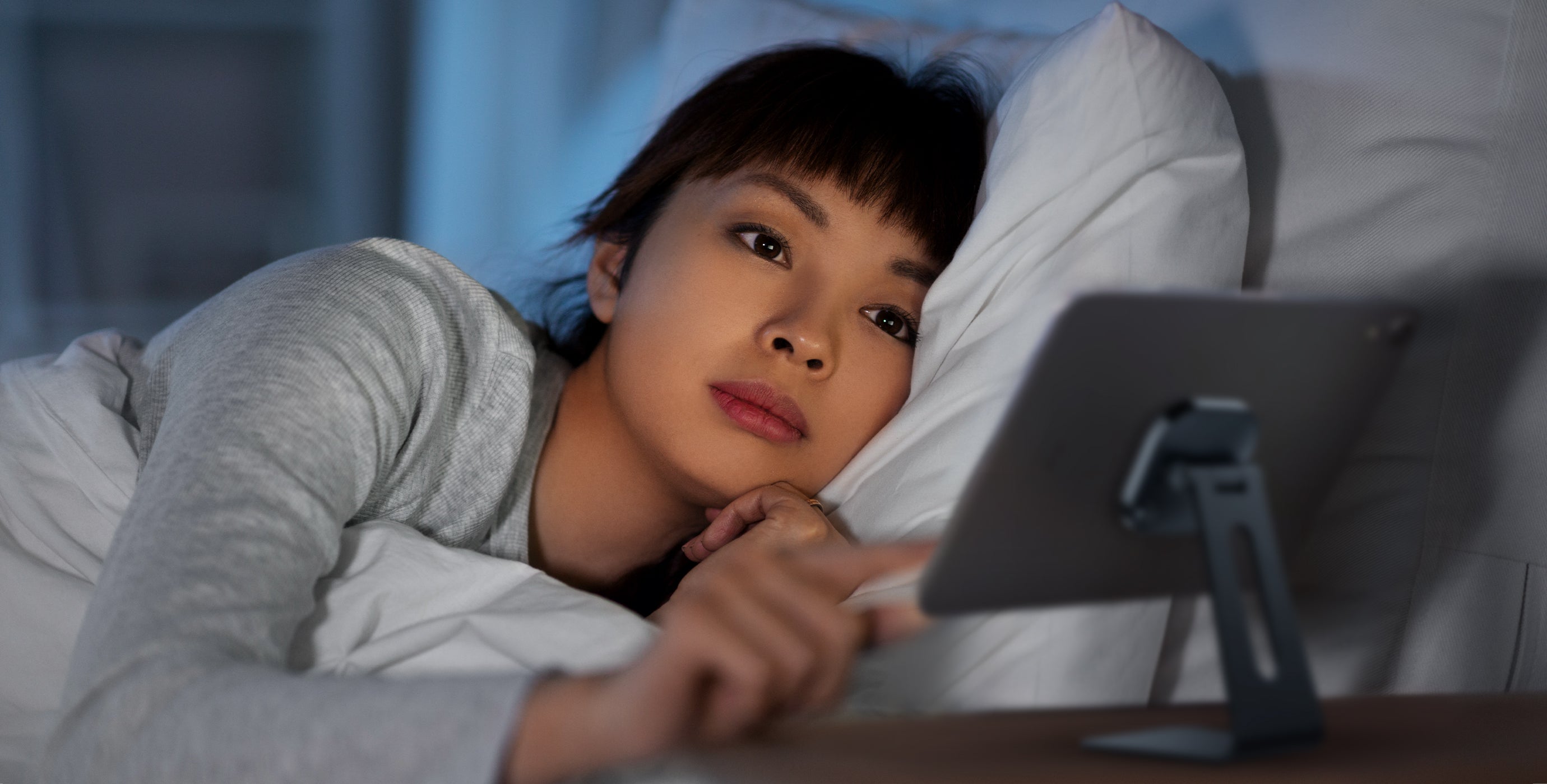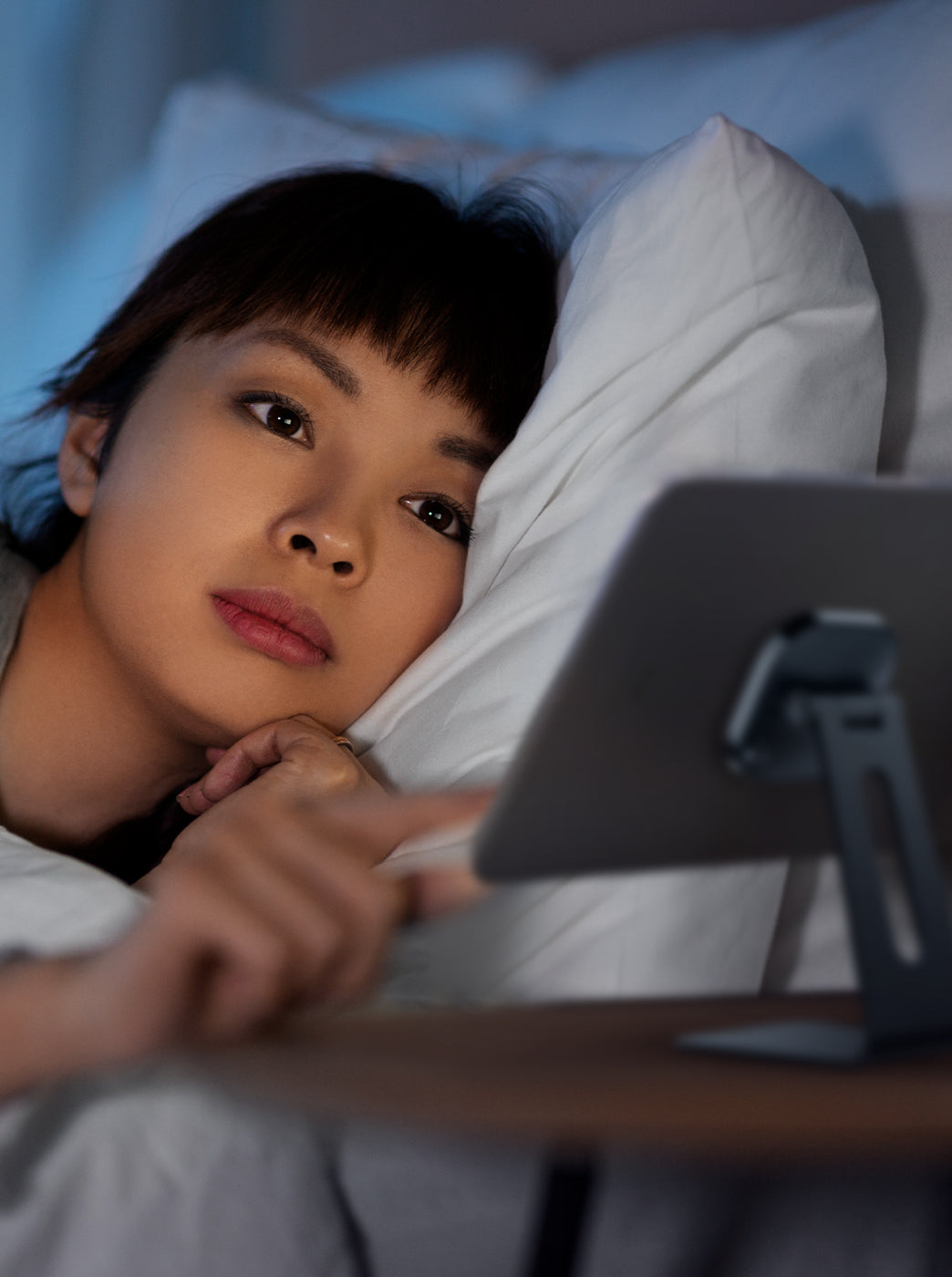 Night OneTap Ring
Snap back into bed for a night's rest with any device.