Process unlike others.
Luxury without compromise.
It's a statement.
The Art of ENZO.
FEEL THE DIFFERENCE.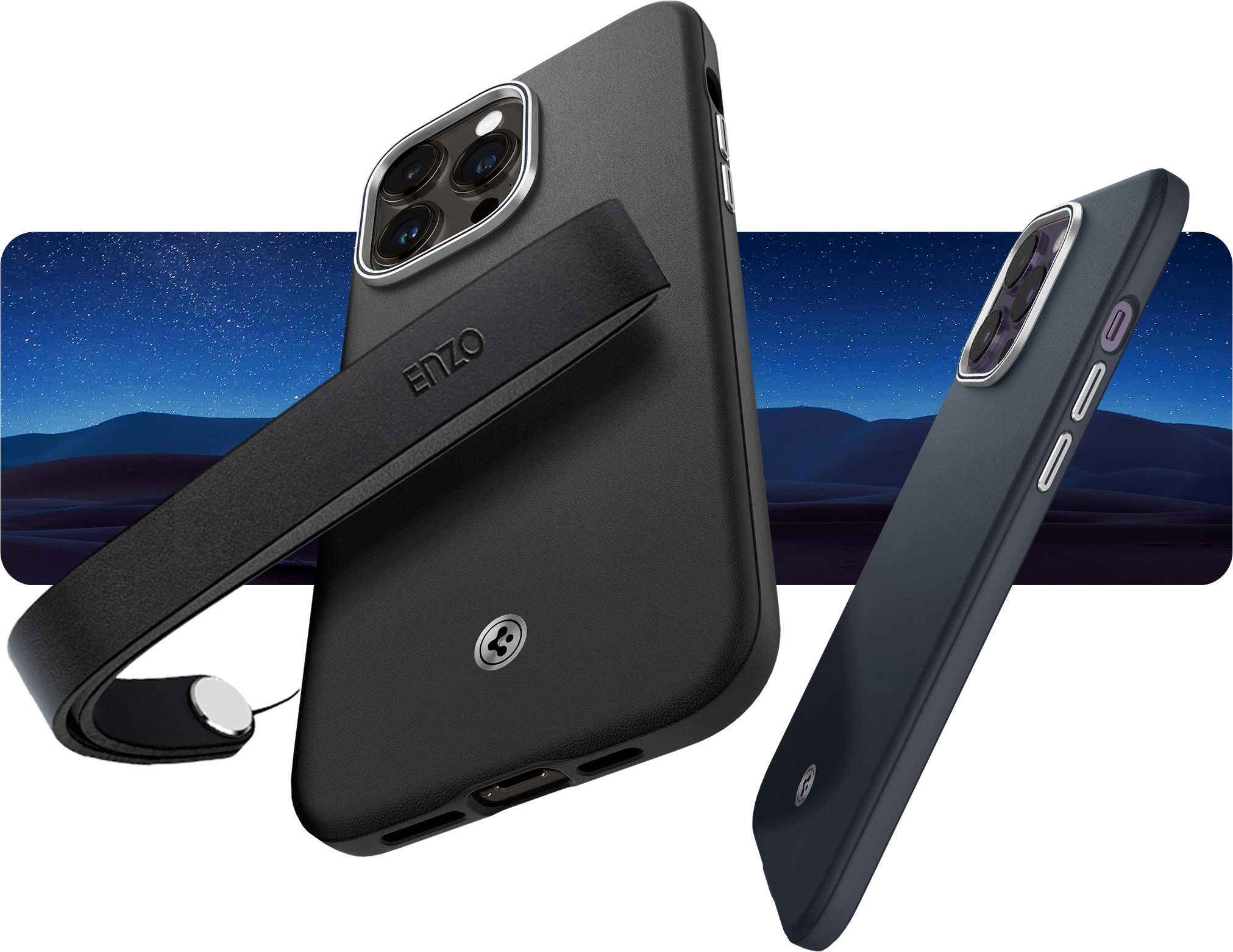 The origin and history.
CASTELFRANCO DI SOTTO, ITALY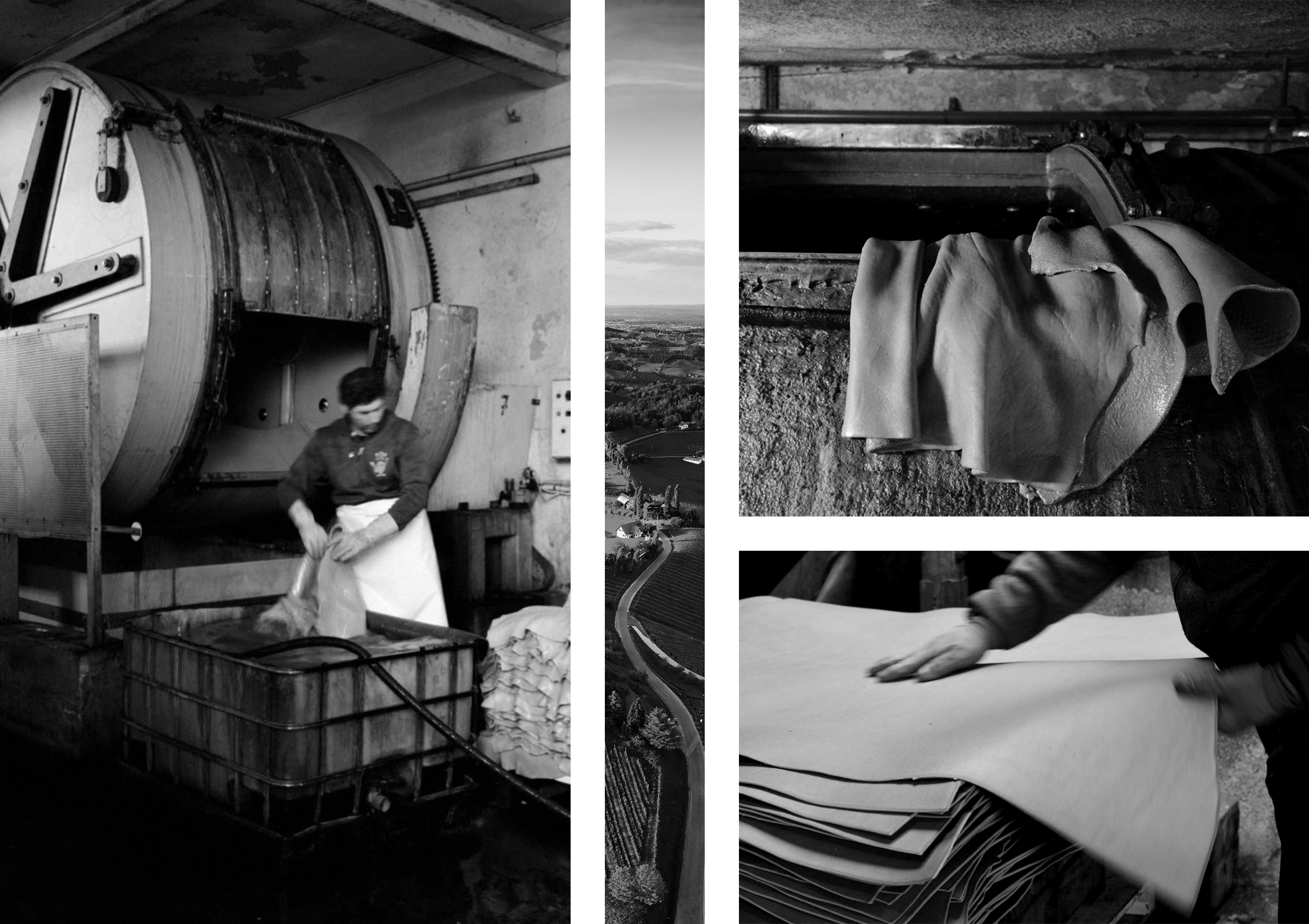 The root of Genoma™ Masterfully crafted.
Conceived and perfected by Dario Giardi.
Member of The Genuine Italian Vegetable-Tanned Leather Consortium.
Artisan Leather.
FULL-GRAIN LEATHER SOURCED ETHICALLY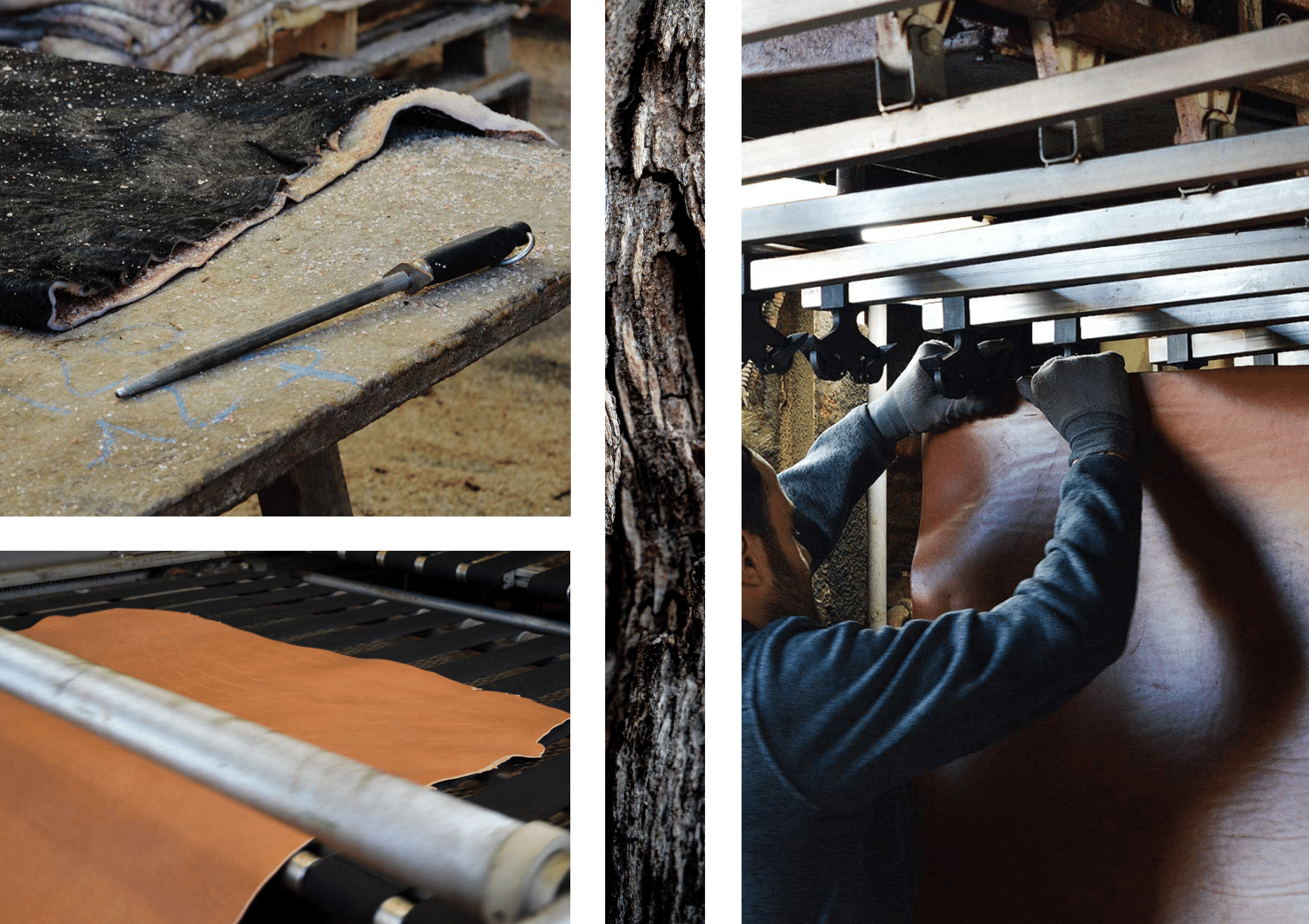 A trusted process.
Handled by masterful Tuscan tanners, vegetable tanning uses only natural tannins to treat full-grain leather for long-lasting luxury you can see and touch.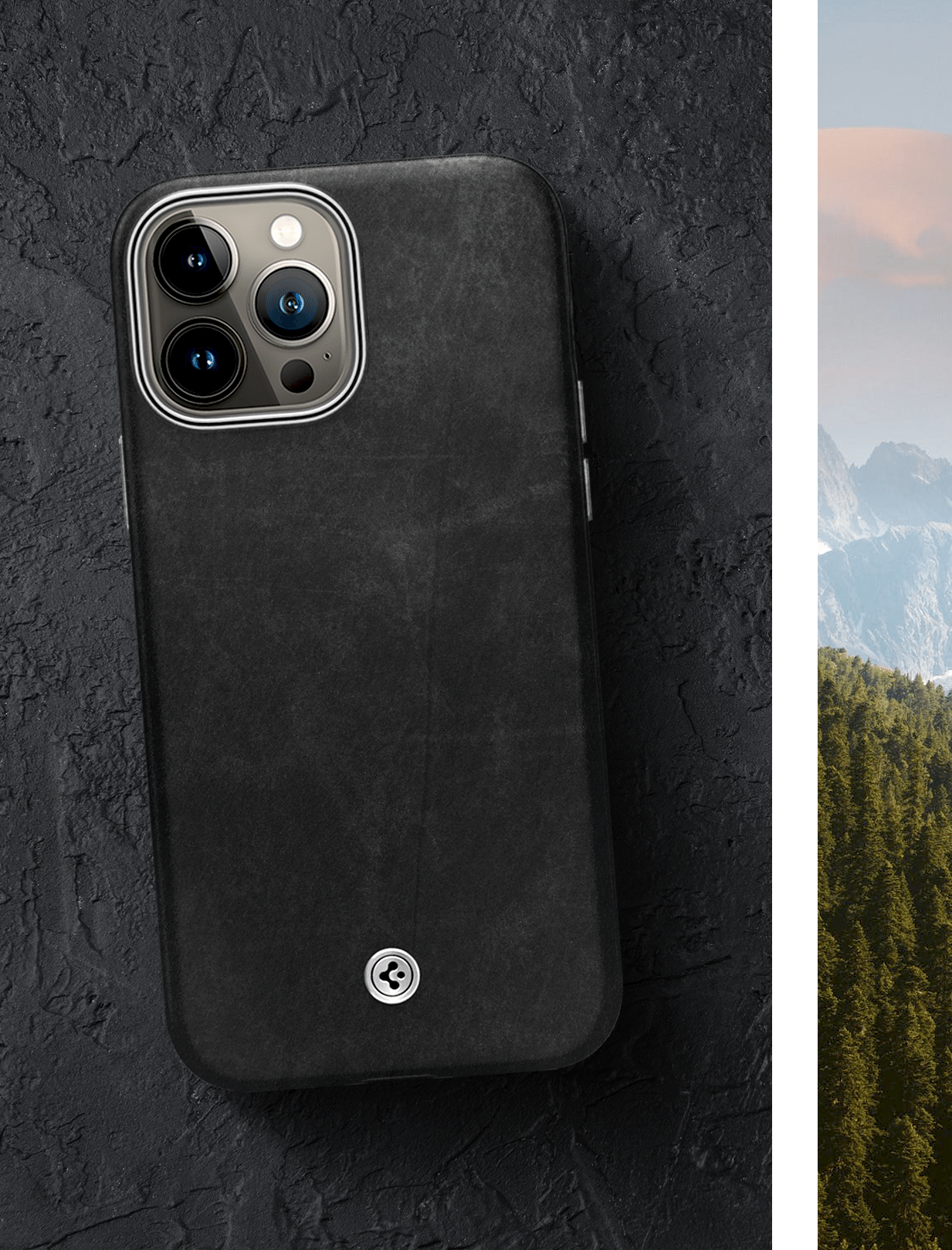 Chrome Tanning
VS. Vegetable Tanning
History

1500 BC.

Material

Natural

Duration to make

6 - 8 weeks

Rarity

10% of products

Aged Palette

Rich patina

Aroma

Earthy
History

1856

Material

Chemical

Duration to make

2 weeks

Rarity

90% of products

Aged Palette

Faded

Aroma

None
Elite Italian artistry.
PRECISION CRAFTSMANSHIP
Limited Production.
Made in small batches of 50 units per week, ensuring the best in quality control.
Understated,
yet overprepared.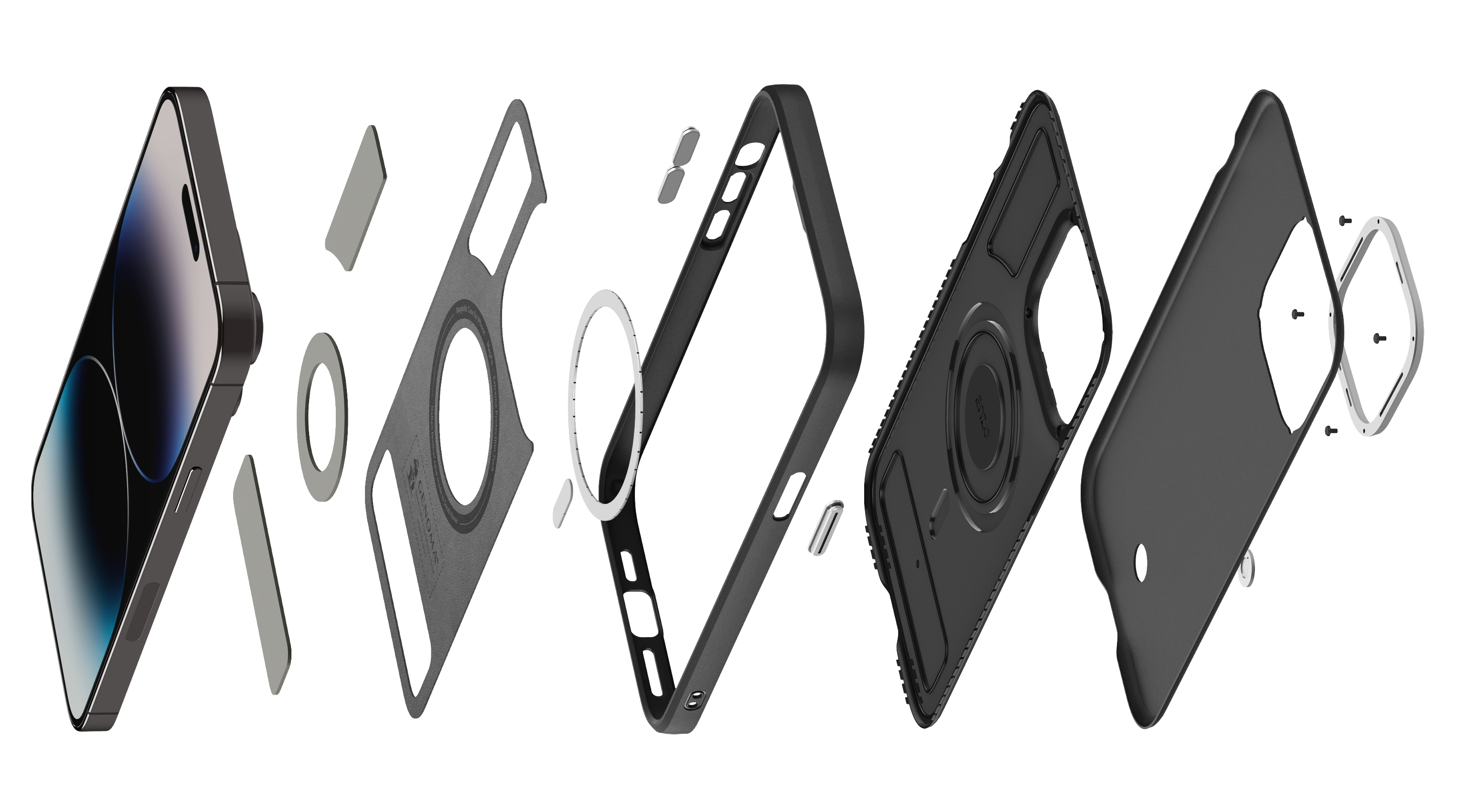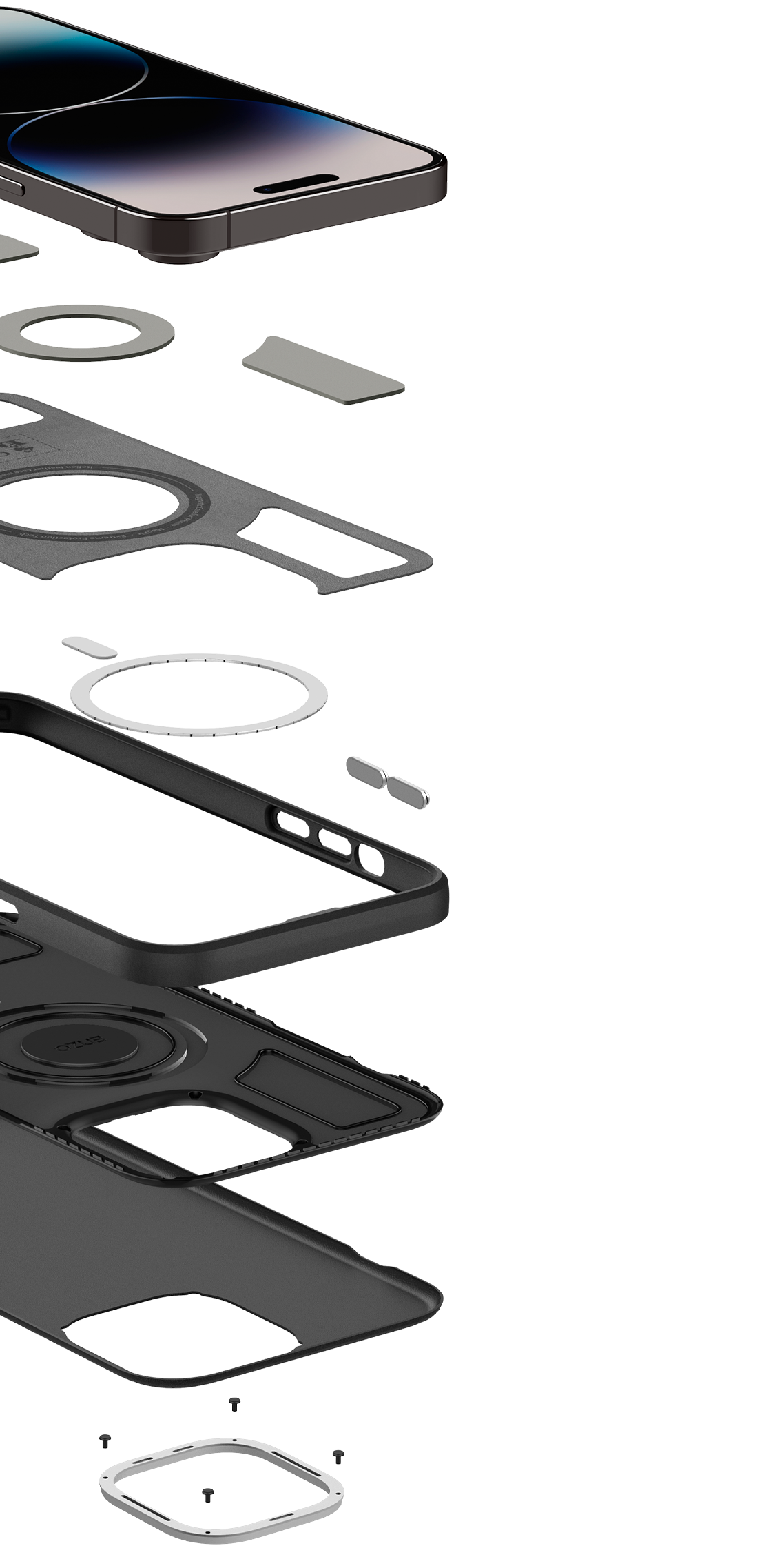 Slim frame. Packed.
Enzo is condensed with all the innovation developed and tested by Spigen for more than a decade. Keep your phone looking sleek with uncompromised protection. We got you covered.


Trusted
protection.
Here at Spigen, we know protection. With over 50 million cases sold in 52 different countries, our protection is globally unrivaled. Over the years we have developed and embedded an airbag-like corner, which mitigates impact in all of our cases.
Standardized Military Grade Testing (MIL-STD 810G-516.6) was conducted to certify Enzo's definitive protection.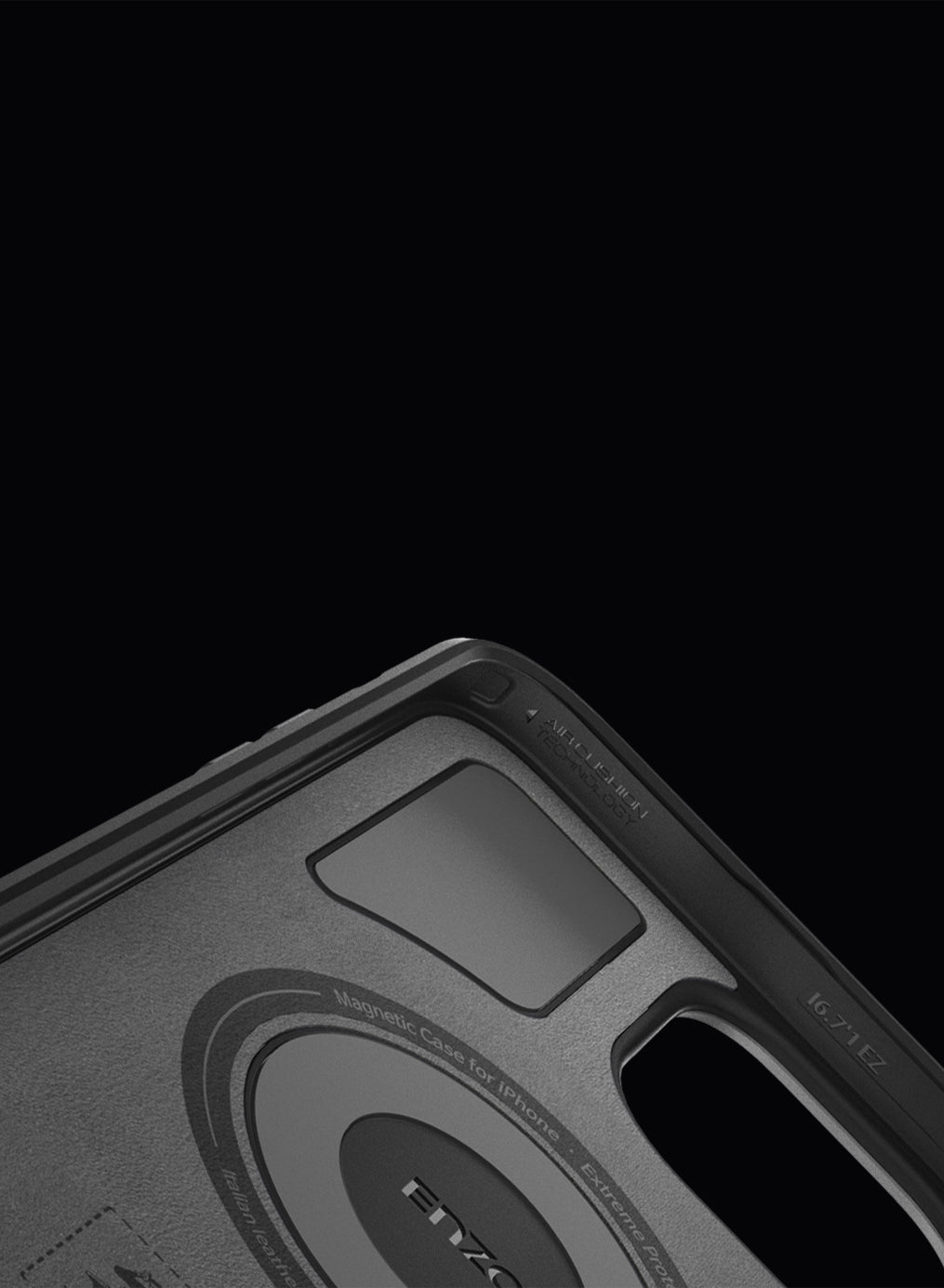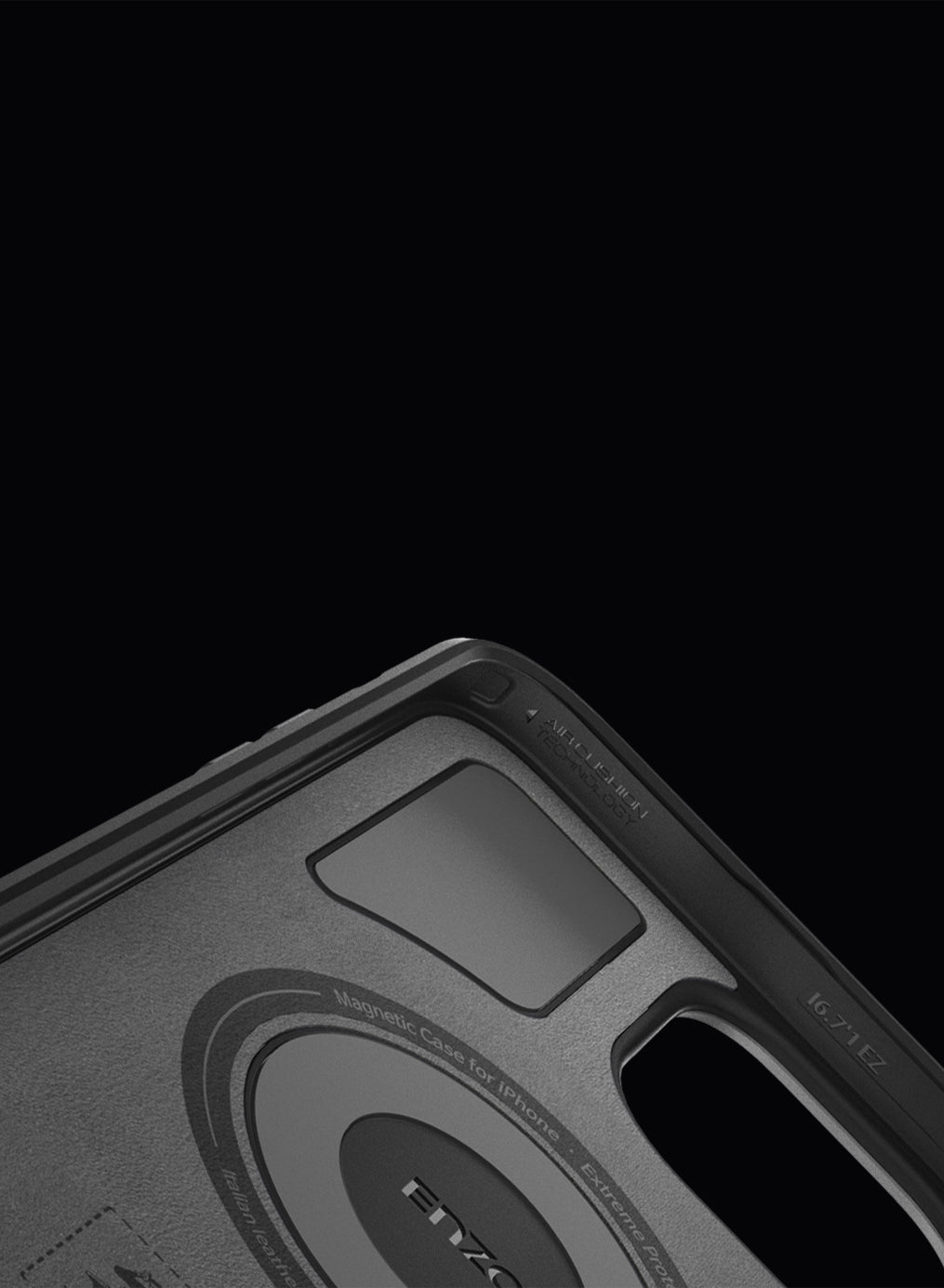 Innovative technology.
Extreme Protection Tech™ is a specialized foam lined throughout its internal component, mitigating and absorbing shock.
Yes, it clicks.
Enzo is embedded with magnets. Absolutely compatible with MagSafe charging and accessories.
Individually numbered.
Individually numbered.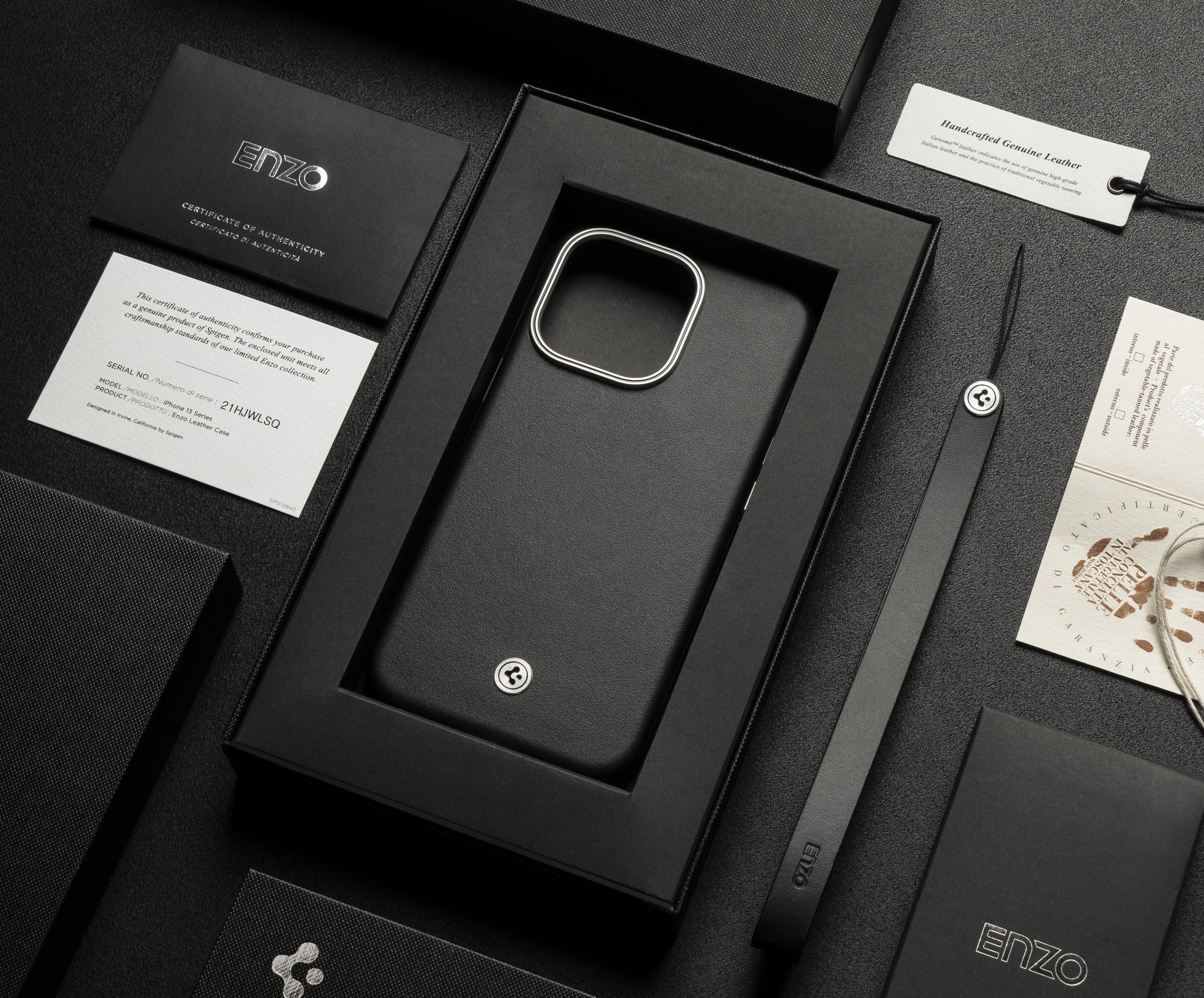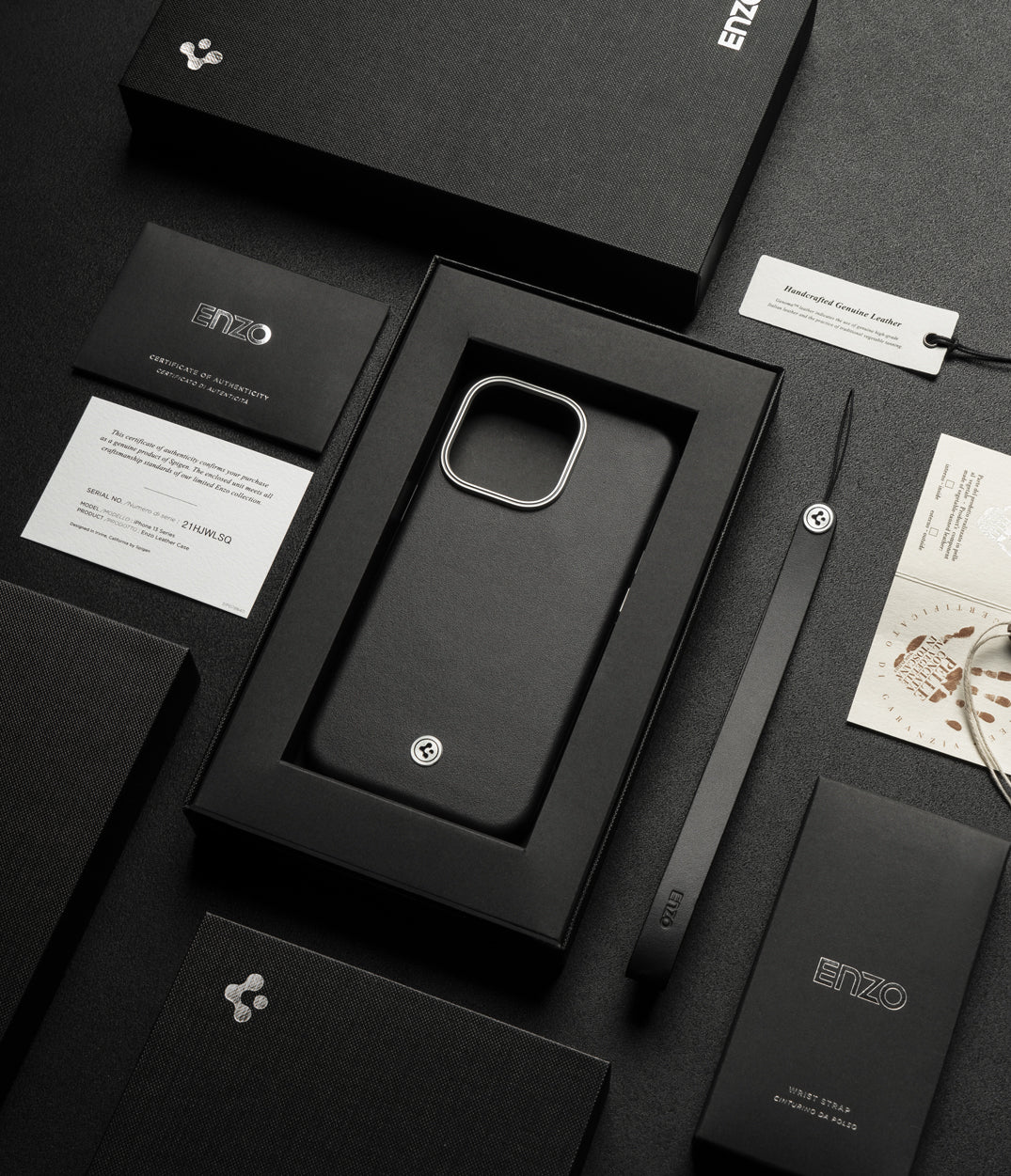 VIP Membership.
Enzo patrons will immediately receive exclusive VIP membership, which includes: